Essential Asia: Conviction Tested
A macro strategist's view on Asian economies and markets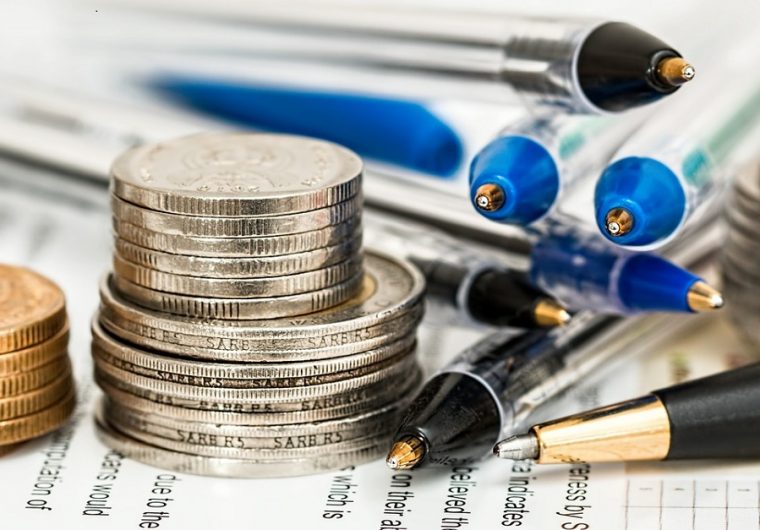 Our conviction towards gradual CNY appreciation is being tested. We acknowledge the near term risks and revise our USD/CNY forecasts.
Central banks are leaning toward more accommodative policy stances with the RBI and MAS adopting intermeeting cuts.
We revise our USD/Asian FX forecasts higher after reassessing the FX environment post-SNB and RBA shocks and in view of potential revisions to G10 forecasts.
For full analysis, download report: Essential Asia: Conviction Tested:  February 2015 (PDF, 1.4MB)