Essential Asia: Sell-offs and lift-offs
A macro strategist's view on Asian economies and markets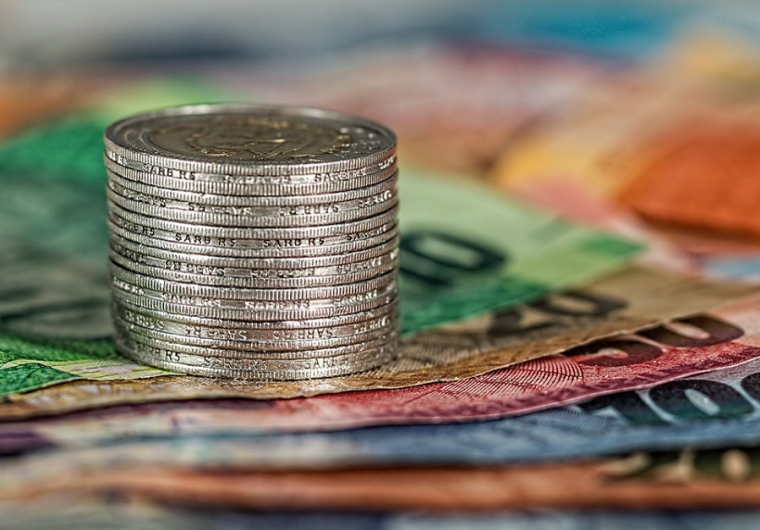 The selloff in emerging Asia currencies before Fed lift-off will likely remain the key thematic in August. Growth risks continue to resonate in major Asian economies like China and Korea, underpinning expectations of policy support. We prefer to stay long USD and reflect this via long USD/TWD 6M NDF recommendation. We also revised selected Asian forecasts to reflect a more bearish view ahead.
Key highlights:
China's stock-market woes and growth risks remain at the forefront of market worries, as Fed lift-off nears.
We reaffirm that monetary policy easing and extra fiscal stimulus are the expected policy responses but with a slightly weaker RMB a likely complementary policy tool in coming months.
We took profit on our long USD/KRW trade and entered USD/TWD NDF as our preferred USD/Asia long.
We revise CNY, TWD, MYR forecasts to reflect a more bearish view on Asian currencies.
For full analysis, download report: Essential Asia: Sell-offs and lift-offs (PDF, 577 KB)