Essential Asia: Within EU'll Remain, Not!
"Brexit" has engendered the risk of further fiscal and monetary easing in Asia and eventually, will renew focus on the widening growth and interest rate differentials with the US in relation to Fed's policy tightening bias in 2017. We still view this risk as under-priced and an instrumental driver to sustain firmer USD strength ahead.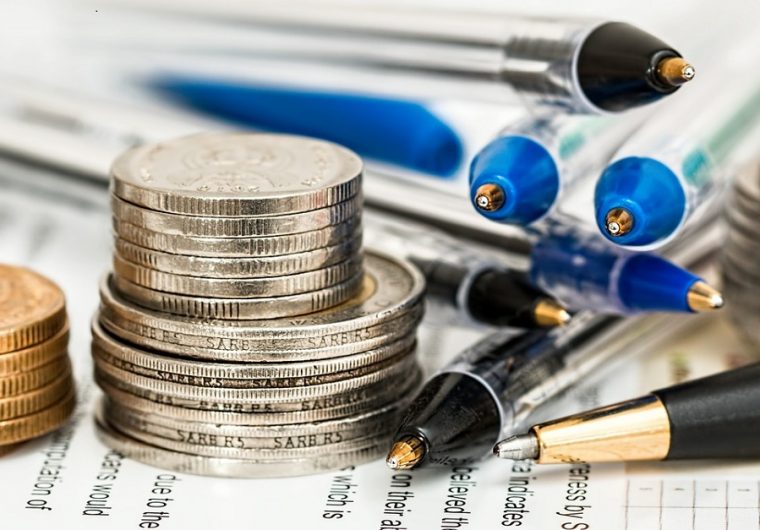 "Brexit" has shifted the global financial landscape and we have adjusted our USD/CNY trajectory moderately in response to the new environment. The extent of the impact of "Brexit" is still unclear but the main determinant is likely to be the degree of contagion on the EU, with the adjustment in the US interest rate trajectory also contributing. We remain watchful over the risks surrounding these events while still maintaining a broad upward trajectory in USD/Asia.
The aftermath of "Brexit" event is expected to have a more profound and extended impact than initially expected. Investors will continue to have more questions than answers in the near term.
USD/CNY may be trading a new and higher range into end 2016. We revise our USD/CNY forecasts to reflect the additional risks.
Even though delayed by "Brexit" disruption, renewed focus on the US Fed's policy bias in 2017 will be an instrumental driver for more convincing shifts to long USD bias.
In addition, wider growth and interest rate differentials between Asia and the US remain an under-priced risk.
In this issue
Within EU'll remain, not!
China Spotlight: Clarity amidst consternation
Korea Spotlight: Headwinds from "Brexit" pounds on KRW
India Spotlight: "Rexit" casts doubt on RBI independence
Singapore Spotlight: Ambiguity over the "Brexit" fallout
For full analysis, download report: Essential Asia: Within EU'll Remain, Not! (PDF, 3MB)