2021 Federal Budget: What it means for Wealth
What does the budget mean for investment markets? In this report, we unpack the Federal Budget and highlight some high level implications for investment markets in Australia.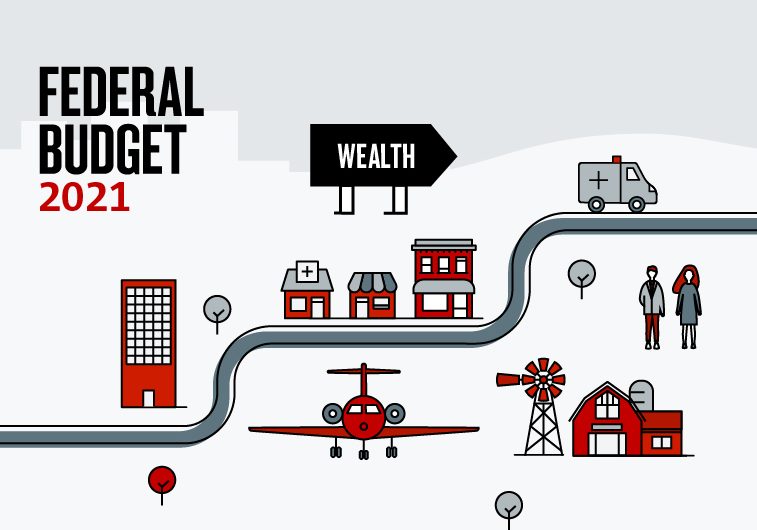 The budget has been handed down in the context of a very different fiscal strategy – no fiscal repair until the labour market is close or at full employment. Consequently, while the macro-economic context for this year's budget is vastly improved, the bottom line still remains budget deficits for the foreseeable future. Net debt is forecast to stabilise at around 40% of GDP by 2024-25. In our view, the broad fiscal strategy adopted by the government reflects an assumption that the growth benefit from the fiscal stimulus will improve the debt dynamics and assist with servicing the debt in the future.
Get all the insights in JBWere's The CIO View: Budget 2021-22
More from NAB