2022 Federal Budget: What it means for Private Wealth
This was a Federal Budget designed to respond to a changing world and a forthcoming election.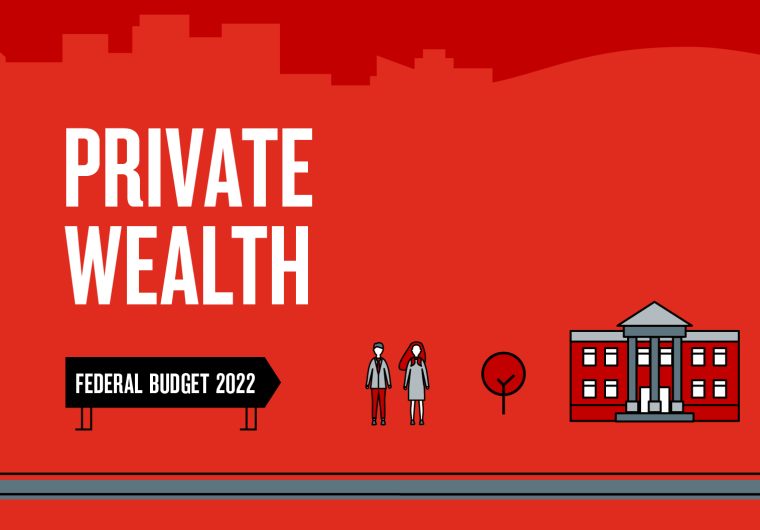 The Treasurer has handed down a budget that reflects a shift in fiscal strategy but also responds to near term political imperatives. Spending is targeted at short term measures designed to offer temporary relief to cost of living pressures, but also includes longer term infrastructure, cyber capability and defence initiatives. All up, this is a pre-election budget for the times; it sets the government up for the forthcoming election campaign, but also shows a willingness to respond to a changing world order while keeping faithful to the fiscal strategy framework.
Get all the insights in JBWere's The CIO View: Budget 2022-2023