NAB Special Consumer Insight Report: Victoria – Emerging from lockdown
Restaurants, haircuts and shops are the top priorities for Victorians post lockdown. In addition 2 in 3 are planning to "splurge" once lockdown ends.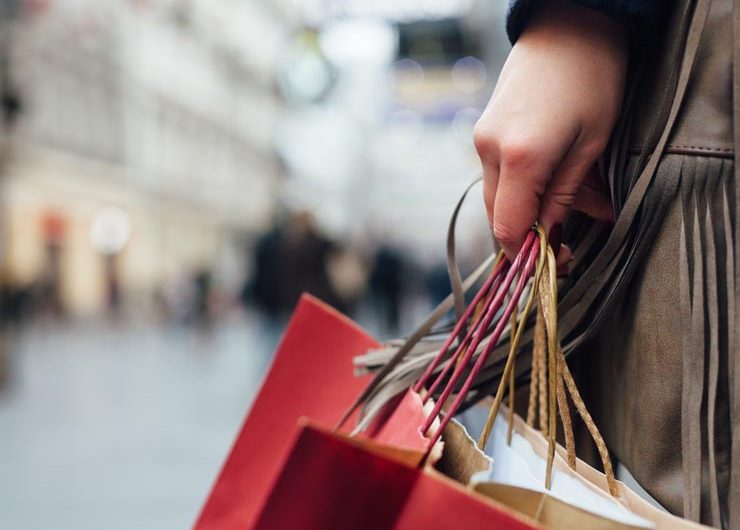 With vaccination rates continuing to climb and edge ever so close to target levels, Victorians are finally set to emerge from their sixth lockdown. So, what are they planning to do with this newfound freedom? In this special report, we asked around 550 Victorians to share their top priorities outside of visiting family and friends. Topping the list (for 1 in 2 people), is going to a restaurant, followed by haircuts or other beauty treatments, visiting a physical store to make a purchase, visiting regional Victoria, a shopping centre or store to browse or window shop, seeing a movie or a live show and having a dinner party or celebration at home. Having a haircut or other beauty treatment is much more important for women than men, as is visiting a physical store or shopping centre, a gallery, museum or other attraction. For men, priorities are more focussed on attending live sporting events, participating in community sports and recreational events and going to the pub and gym.
With many Victorians having been in lockdown longer than anywhere else in the world, it's no surprise that around 2 in 3 are going to splurge once lockdown ends – welcome news for many struggling small businesses. Women plan to spoil themselves most at restaurants or physical stores, and on haircuts or other beauty treatments. Men also plan to splurge at restaurants, but also in regional Victoria, physical stores and having a dinner party or celebration at home. Significantly more men also plan to splurge at the pub and on live sporting events. The survey was conducted between 12-14 October 2021.
Get all the results in Special Report – Victoria out of Lockdown (Oct 2022)