April 9, 2020
9 April 2020 Alan Oster Podcast – Coronavirus and the economy
NAB Group Chief Economist Alan Oster talks about the JobKeeper package passed yesterday, unemployment forcasts and how industries are faring. Listen now.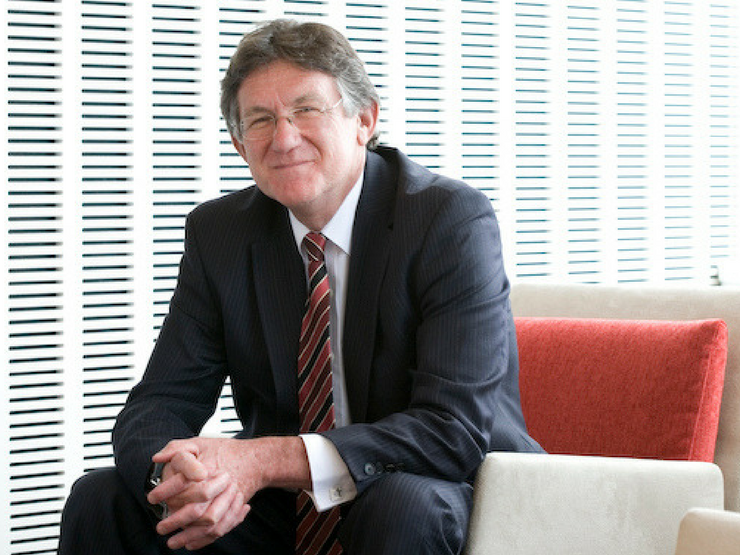 In today's podcast, NAB Group Chief Economist Alan Oster discusses the following key points:
The JobKeeper package has now passed parliament and will provide very welcome assistance to keep people in jobs. That said we still expect unemployment to jump markedly.
Keeping a lid on cases will be a major challenge, as seen in Singapore. This suggests a fairly slow reopening of activity in Australia.
Agriculture provides some welcome good news, with most agricultural commodity prices shaping up very well. In addition, we are on track for a good season if rainfall continues to perform.
Listen to the full podcast now.