Alan Oster shares what the Federal Budget means today and in the long term.
It was a busy budget this year for NAB customers, with a wide range of measures from infrastructure to education to Medicare. Alan Oster, NAB Group Chief Economist, shares his view and NAB's long term growth outlook.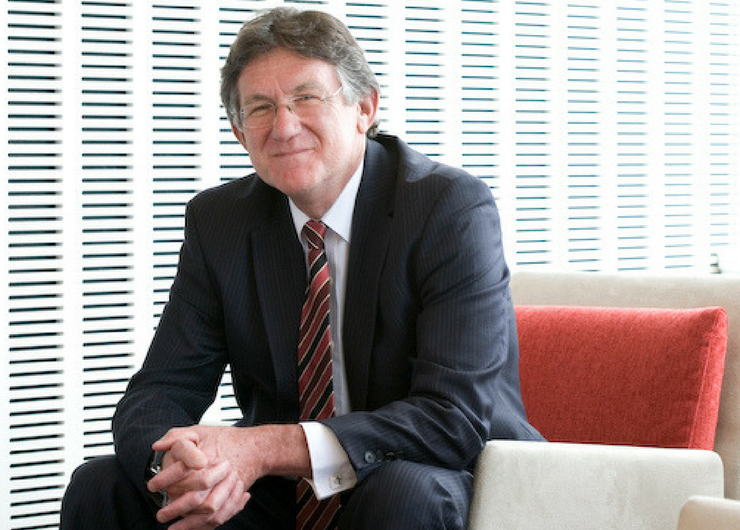 This year's Federal Budget covered a wide range of issues, says NAB Group Chief Economist Alan Oster, including:
Increased infrastructure funding
Funding for the Gonski reforms
Tax deductions for SMEs
Medicare levy changes.
He also shares NAB's long term outlook for growth.