Arianna Huffington
Arianna Huffington is the founder of The Huffington Post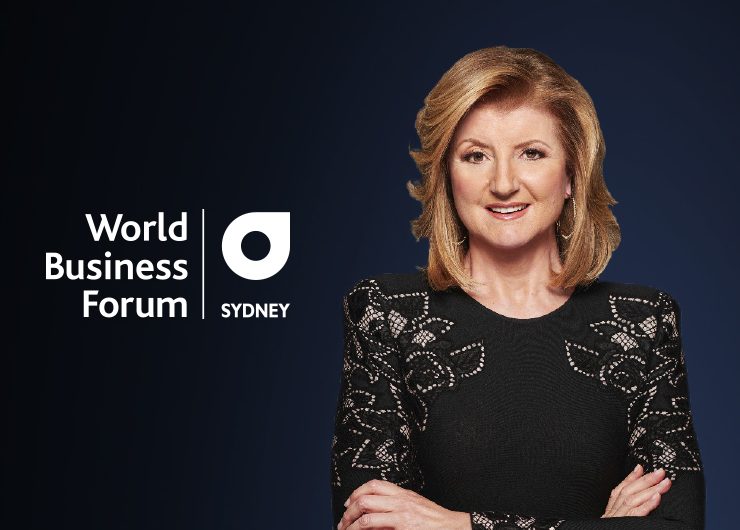 She is also the founder and CEO of Thrive Global, and the author of 15 books, including, most recently, Thrive and The Sleep Revolution.
She has been named on Time Magazine's list of the world's 100 most influential people and the Forbes' Most Powerful Women list. Originally from Greece, she moved to England when she was 16 and graduated from Cambridge University with an M.A. in economics. At 21, she became president of the famed debating society, the Cambridge Union.
She serves on numerous boards, including Uber and The Center for Public Integrity.
Topic: New Management
Beyond money and power: Introducing a third metric in measuring success
Reducing stress and boosting productivity in today's fast-paced, connected world
The challenges of time management: Keys to juggling multiple priorities simultaneously
How 'leaning back' makes for wiser leaders
Creating an organisational culture fit to thrive in a constant state of beta