Australia GDP Preview: Q4 2016
Q4 GDP data will be released on Wednesday 1 March at 11:30 AEDT. Additional partials will be available next week prior to the GDP release.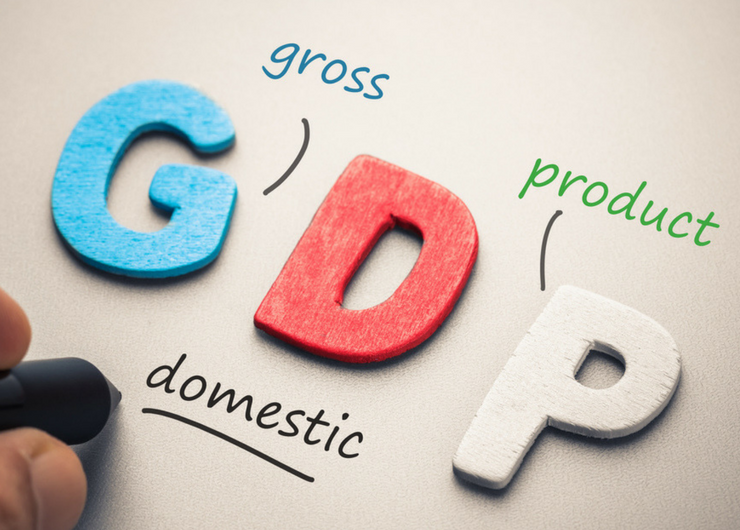 Key points:

Economic partials point to a rebound in real GDP in Q4 of +0.9% q/q. This follows a surprise contraction in growth in Q3 (-0.5% q/q) which partly stemmed from temporary disruptions (including weather-related disruptions to construction). The year-ended rate of growth will lift a little to 2.1% from 1.8% in Q2.
GDP by expenditure components is showing a relatively broad-based bounceback. Most expenditure components look to have been flat-to-higher in Q4, although partials suggest the rebound in dwelling investment (1.3%) and public investment (0%) was a little underwhelming. That said, we see some upside risk to the forecast based on partial data this week, although we will review this forecast following business indicators, balance of payment and government finance statistics released on Monday and Tuesday.
Another big jump in the terms of trade will again contribute to income measures of GDP. Higher commodity prices will contribute to a 9.2% rise in the terms of trade in Q4, following up the 4.5% jump in Q3. That will have some positive flow-on effect for company profits, while labour income growth looks to have improved modestly due to better employment growth relative to Q3 and fairly steady (albeit subdued) wages growth.
On a production (or industry gross value added) basis, the non-mining recovery may have lost more momentum, although the evidence is mixed. The NAB business survey showed weaker business conditions in Q4, which included disappointing outcomes for retail trade, as well as some pull-back in the outperforming services industries. However, the slump appeared to turn around late in the quarter and continued to strengthen going into early 2017. Nevertheless, other timely indicators for the services sector were encouraging in Q4, while the mining industry is becoming less of a drag on the economy.
Our forecasts are similar to those published in the RBA's latest Statement of Monetary Policy which suggested real GDP growth of around 2%. Consequently, this outcome is unlikely to have big implications for monetary policy, with the RBA likely to remain firmly on hold in the near-term. We recently revised our expectations for monetary policy to include a 25bp cut to the cash rate in November. We remain comfortable with that view which is underpinned by our expectation for the economy to weaken more than the RBA expect in 2018, keeping pressure on the labour market.
For further details, please see the attached document