Australian Housing Market Update: August 2018
Last month we saw our national index move through the tenth straight month of falling home values.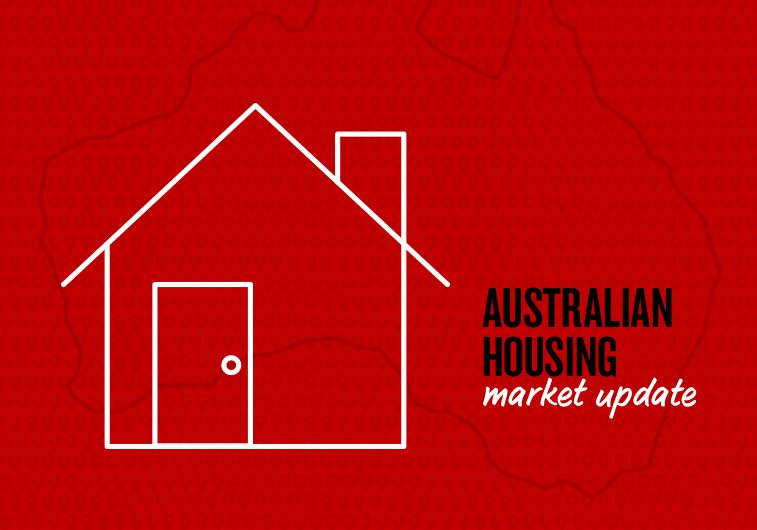 Since peaking in September last year, the Australian housing market has recorded a cumulative 1.9% fall in value; a relatively mild downturn to date, especially when you consider that values remain 31% higher than they were five years ago.
The month of July saw the housing downturn gathering some momentum; on a national basis, the 0.6% month on month fall was the largest decline since September 2011 and the rolling quarterly change, at -0.9%, hasn't been this low since January 2012.  Five of the eight capital cities saw values slip lower over the past three months and trends across the regional housing markets, where conditions have generally been more resilient to falls, have also turned negative.
The weakness in dwelling values is being driven by the long running declines in Perth and Darwin along with an acceleration in the rate of decline across Sydney and Melbourne.  Outside of these cities, growth rates are generally slowing as tighter credit conditions broadly dampen housing market activity.
Transcript: Australian Housing Market Update: August 2018 (Word, 24bk)
Take a look at the national update or your capital city update by clicking on the relevant link below: