Australian Housing Market Update: July 2020
Despite values being down in June, estimates of market activity showed a further improvement from the April low.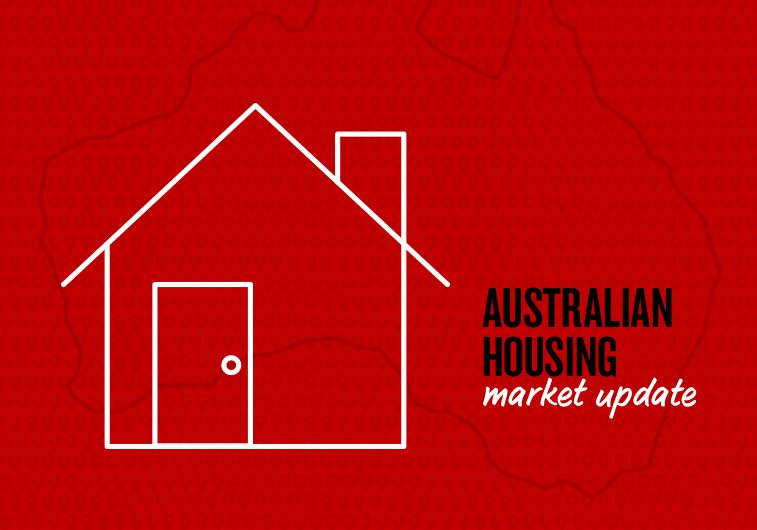 The past month has seen a further improvement in housing market activity from both a sales and listings perspective, but home values continued to drift lower across most capital cities.
Nationally, value declines have been mild to date, but the pace of the downturn is accelerating. Following a 0.4% decline in May, our national index fell for a second consecutive month in June, down 0.7%.  Each of the five largest capital cities were down over the month, ranging from a drop of 1.1% in Melbourne and Perth, to 0.2% in Adelaide. The indices for Hobart, Canberra and Darwin each recorded a subtle rise in values over the month.
A variety of factors have helped to protect home values from more significant declines, including persistently low advertised stock levels and significant government stimulus.  Additionally, low interest rates and forbearance policies from lenders have helped to keep urgent sales off the market, providing further insulation to housing values.
Watch the video now to get the national update.
Find out the latest news for each capital city by clicking the link and watching the videos below or read the full July 2020 Housing Market Update Transcript