Australian Markets Weekly: 10 July 2017
Solid US labour market but no inflation alarm bells.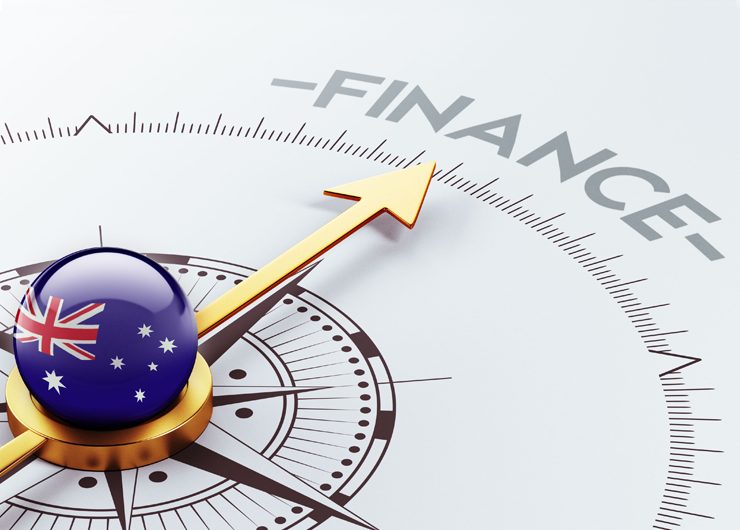 Overview:
The US June Payrolls report was another strong one with 222k payrolls in June against expectations of 178k. Wages growth though remains subdued at 2.5% y/y, still shy of the 3% pace that's been nominated by the Fed as consistent with 2% inflation. Despite subdued wages growth, the trend remains modestly positive over recent years, but still not setting off any new inflation alarm bells.
The Fed is likely to read Friday's payrolls report as "very solid". The unemployment rate at 4.4% remains a touch below what the Fed estimates to be the full employment level, while further payrolls growth in excess of 170k a month would also be enough to drop it 0.4% points to 4.0% over a 12m horizon.
The Fed is likely to remain on its path of gradual policy normalization towards a more neutral rate, and is also likely to begin the process of running down the Fed's balance sheet in September.
How far will US rates go? A conventional Taylor rule previously used by Fed chair Yellen suggests another four rate hikes is consistent with the data to date. Nevertheless, to get that outcome, it's likely the Fed would want to see signs of wages or inflation starting to lift.
Canada's employment report in June was another strong one as was its IVEY Manufacturing PMI, these reports "sealing the deal" for a BoC rate hike this week, lifting rates from emergency levels.
This week, along with Fed Chair Yellen's double Congressional testimony Wednesday and Thursday, global markets will be centred on Wednesday's Bank of Canada meeting.  US CPI and retail sales at the end of the week also key.
Locally, the main interest will be tomorrow's NAB Business Survey and Housing Finance Approvals, followed by the Westpac-MI Consumer Sentiment release on Wednesday, recent results pointing to the somewhat deflated consumer sentiment compared to more upbeat Business Confidence.
For full analysis, download report
For further FX, Interest rate and Commodities information visit nab.com.au/nabfinancialmarkets