Australian Markets Weekly – Population in the spotlight
Population growth has become an important issue for the economy and associated politics.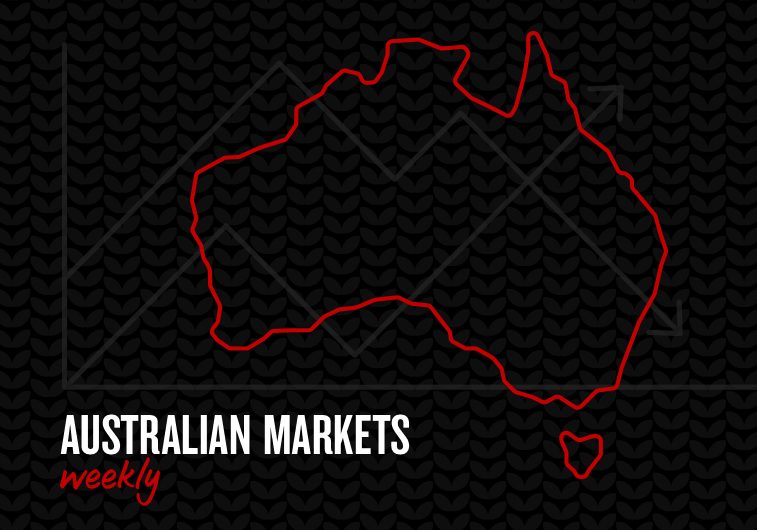 Major capital city congestion and housing affordability have become important issues for policy as federal and state governments grapple with the challenges and opportunities resulting from a brisk rate of population growth over recent years.
As markets and the economy recalibrate the activity outlook for dwelling construction, governments have been setting a fast-paced agenda to lift infrastructure spend to cope with growth pressures.  That agenda seems likely to remain for some time yet.
Against that background, last week's update of population projections from the Statistician provides a new opportunity to reflect on the choices ahead and what those choices might mean for growth, housing, infrastructure, and more.
This week, we unpack some of the major findings of the latest set of population projections, including the three growth scenarios.
Based on the Statistician's "Series B" that assumes net immigration continuing at a rate that is close to recent levels, the population is projected to reach 30 million between 2029 and 2033.  Further, Melbourne's population is expected to become the largest in 2037. (We caution that this assumes recent state migration conditions persist over time.)
This week, the local market will have at least one eye on the local economy with the release of two upcoming GDP partials with the release of Construction Work Done (CWD) on Wednesday and New Private Capital Expenditure on Thursday.  NAB is looking for 2% growth in CWD (above consensus) and a 0.4% rise in Capex, below consensus but from what we expect will be a higher Q2 base, from revisions.  NAB's pre-partials model estimate for Q3 GDP is 0.6%, annual growth of 3.3%.
Also on the local data schedule this week is RBA Credit for October, normally far from the most sensitive of data releases.  However, with increased focus on the flow of housing finance, this release is certainly on the market's radar screen.  NAB (and the market) is looking for a second month of 0.4% growth. We would not be surprised if there was a further tilt away from housing toward business credit.
Offshore, there is interest whether there will be a deal of sorts struck between President Trump and President Xi when they meet at the G20 meeting, that starts in Argentina on Friday.  With the market having scaled back expectations for Fed rate hikes in 2020 to just over one hike, there'll be keen interest in Fed Chair Powell's economy views when he speaks to the Economic Club in New York on Wednesday. UK PM May will be especially busy this week cajoling parliamentarians for their support for the Brexit deal agreed with the EC over the weekend ahead of a contentious UK Parliamentary vote as early as next week.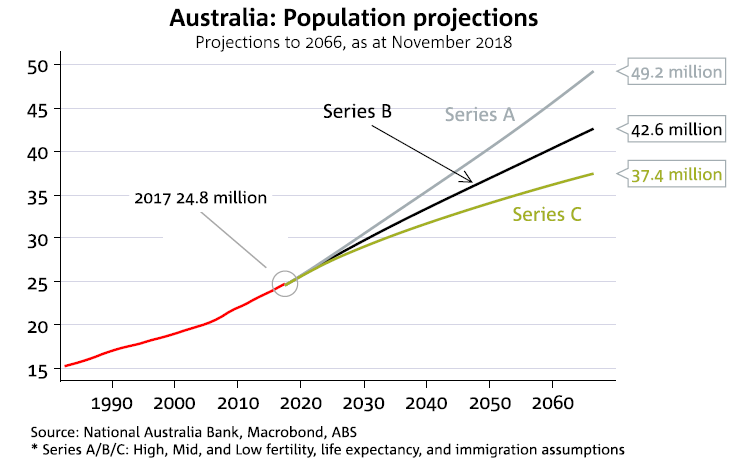 Customers can receive Australian Markets Weekly and other updates directly in their inbox by emailing nab.markets.research@nab.com.au with the name of their NAB relationship manager.
For further FX, Interest rate and Commodities information visit nab.com.au/nabfinancialmarkets