Australian Markets Weekly: Coronavirus & the Australian economy
Markets are now monitoring the spread of coronavirus outside China.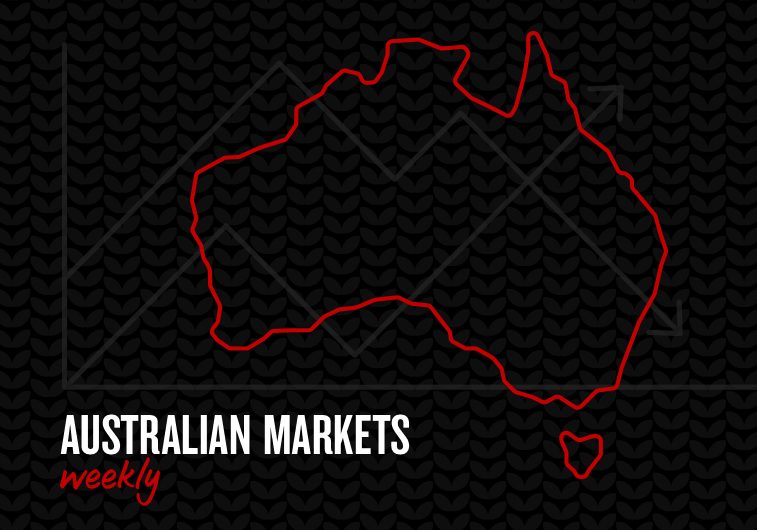 Analysis
Markets are now monitoring the spread of coronavirus outside China. The Federal Reserve has issued a statement of intent to deploy its policy tools to support the US economy and NAB expects the RBA to cut interest rates tomorrow and again in April.
The virus can be thought of as a mixture of demand and supply-side influences. Containment actions have impacted both demand and production supply chains, with a significant impact on the Australian economy, with over 50 companies (many ASX listed) warning of earnings impacts or uncertainties. This will likely impact on hiring intentions and capital expenditure plans, at least in the short term.
Fiscal policy is expected also to play a role in combating the impact on activity. Measures to buttress the cash flows of impacted businesses would seem useful in such a shock to avoid job losses.
The SARS experience is a useful guide for how activity might evolve, though this outbreak is already more widespread globally. And China is a much larger and more important part of the global economy – and export markets – now than it was in 2002/03. That said, when the virus was contained in 2002/03, activity did recover relatively sharply, though it was nearly a year before the previous level of tourism arrivals was regained.
The week ahead – coronavirus concerns, RBA rate cut, Q4 GDP and non-farm payrolls
AU and NZ. We expect the Reserve Bank will cut the cash rate to 0.5% on Tuesday, amid growing economic impacts from the coronavirus outbreak, with a follow up cut in April to 0.25%. Predating the epidemic, Q4 GDP is likely to be weak at 0.3% q/q/1.8% y/y (RBA & mkt: 0.4%), with the likelihood that Q1 GDP will now print negative. January retail sales and trade may show some weakness from COVID-19, but the larger impact will be seen in February data. In NZ, Q4 GDP partials are out, although the focus is on COVID-19.
Global. COVID-19 is the focus with new cases outside of China rising. In China, data released over the weekend and this morning has shown sharply weaker official and Caixin manufacturing PMIs, highlighting the major impact containment measures and the flow-on reaction of the population have had on the Chinese economy. Markets will look to US data for any early signs of spillover, with ISMs tonight and payrolls on Friday. The US primaries are ramping up to super-Tuesday, following Joe Biden's landslide win in South Carolina. Super Tuesday will have a big bearing on whether Bernie Sanders remains the front-runner for the Democrat nomination.
Customers can receive Australian Markets Weekly and other updates directly in their inbox by emailing nab.markets.research@nab.com.au with the name of their NAB relationship manager.