Australian Property Market Update: April 2017
Strength in prices for the year-to-date warrants an upward revision to our price forecasts for 2017, but markets still expected to cool into 2018.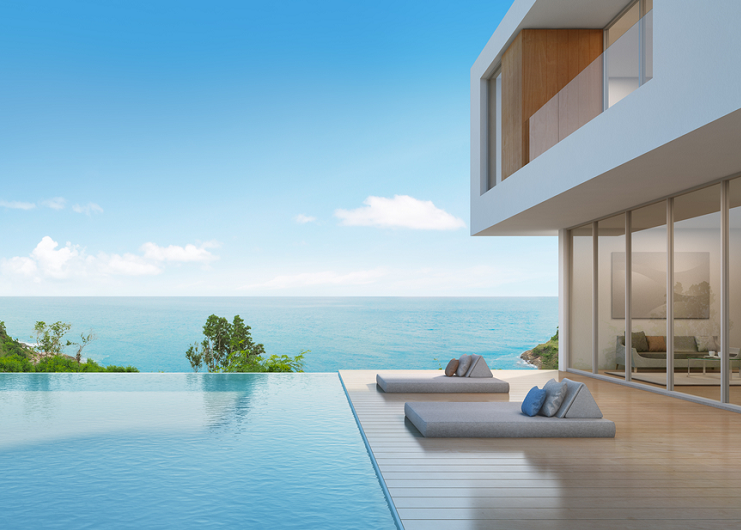 NAB Residential Property Survey Q1-2017
Housing market sentiment (measured by NAB's Residential Property Index) jumped to a 3-year high despite concerns about affordability, supply, the labour market, persistent warnings of a correction and the possibility of more official measures to reign in lending to housing. Market sentiment continues being led by NSW and VIC, but there were also encouraging gains in other states.
Expectations in NSW and VIC remain upbeat, but WA continues to languish. The share of foreign buyers in local housing markets was steady (estimated at 10.8% of new and 7.3% of established sales), but property experts observed a noticeable decline in foreign buyers of new property in VIC.
The average national survey outlook for rental growth in the next year has risen to its highest level since mid-2014. Positive rental returns were forecast in all states in the next 12 months, except in WA where the outlook is for a -1.4% fall (unchanged from Q4'16). Property experts continue to see the best returns in VIC (2.1% vs. 1.5% previously) and NSW (1.9% vs. 1.4%).
Take a look at the national update or your capital city update by clicking on the relevant link below:
More from NAB: