Aviation finance
Global air traffic and demand for aircraft stays strong in 2017.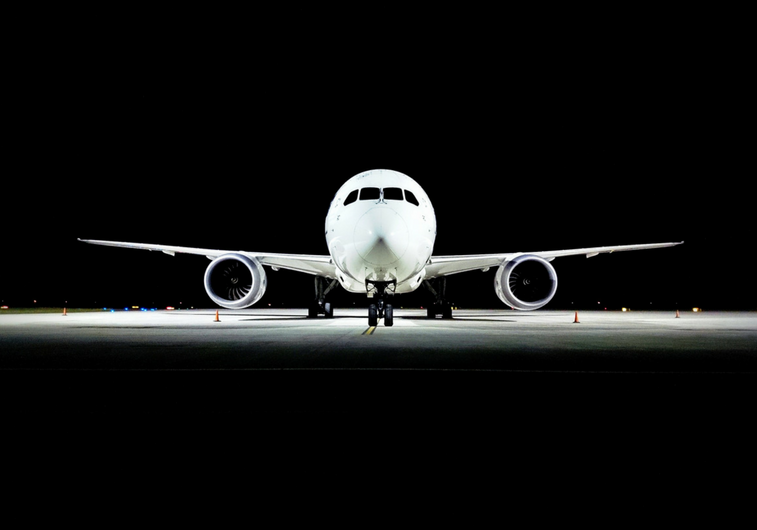 Since 2011, NAB has originated approximately US$4 billion of new lending volume in the aircraft finance sector, participating in the financing of about 400 aircraft to nearly 100 airlines in c.50 countries around the world.
Importantly, and increasingly, a significant portion of NAB's financing is directed towards new-generation aircraft, such as Airbus' A320neo and A350 families and Boeing's 737-MAX and 787 families, which are greener, cleaner and quieter than the aircraft models they are replacing. During 2017 NAB participated in its first financing of an A320neo and Boeing 737-MAX aircraft, as well as its 12th Airbus A350 and 34th Boeing 787. NAB intends to continue expanding its financing for these next-generation aircraft types to support the industry's long-term sustainable growth.
To read full report download Aviation finance overview (PDF, 193kb) 
This article was first published in 2017 Year in review: Corporate Finance (PDF, 3MB)