China Economic Update – February 2019
Year of the Pig brings an uncertain outlook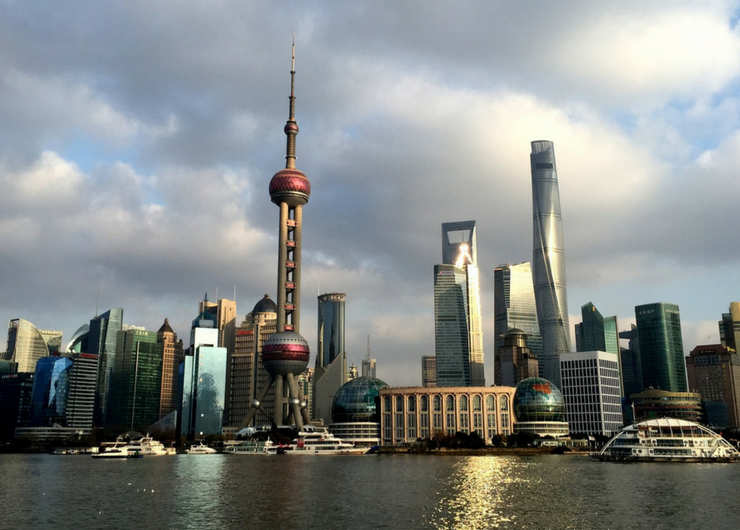 China's workforce has returned following the Chinese New Year holiday period and an apparently soft January. Prospects for the Year of the Pig appear a little weaker than last year – and as a result, near the weakest for almost three decades. The outlook for China's growth is also as uncertain as it has been over this period and a range of risks could see China's growth slow more sharply than otherwise expected.
Official data suggests that China's economy grew by 6.6% in 2018 – the slowest rate of growth since 1990. At a high level, growth is becoming harder to come by, as China has closed technology gaps to advanced economies, lost low cost manufacturing competitiveness with other emerging market economies and faces growing constraints – from trade to credit and demographics.
The key uncertainty around China's economy remains its trade dispute with the United States. The relationship between the two countries continues to evolve – with the current "ceasefire" set to conclude on 1 March, at which point the rate on the second phase of US tariffs is scheduled to increase from 10% to 25%. At the time of writing, an agreement still appears distant, however that is not to say that a cooling in tensions is impossible, with the possibility of an extension to the deadline mooted by President Trump.
Allied to this trend is the uncertainty around the stimulus response from Chinese authorities. While many observers have expected a flood of bank lending to boost domestic demand, public statements from the PBoC have suggested that any stimulus measures will be modest compared to earlier episodes.
For more information, please read the China Economic Update: February 2019