China Economic Update: June 2020
Modest Chinese stimulus highlights competing policy objectives.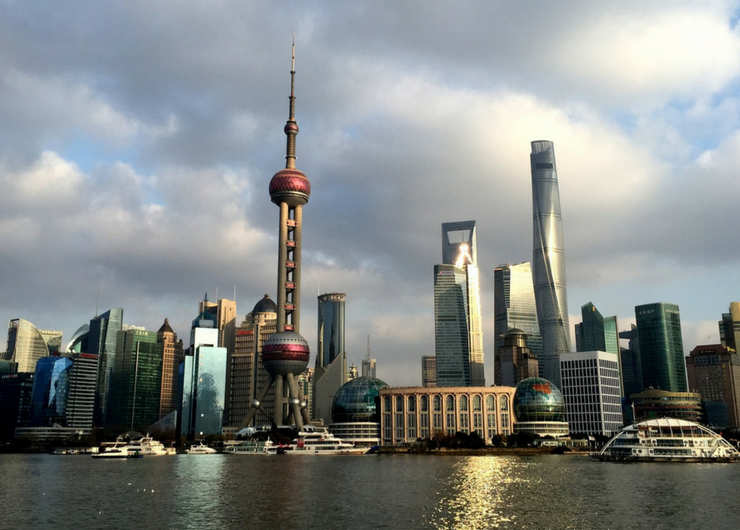 Since March, Chinese authorities have eased COVID-19 countermeasures and attempted to return to normal economic activity. So far, progress has been slow, with high frequency measures suggesting a plateauing in the industrial recovery from early April and ongoing softness in services. While the majority of the country's firms are back in business, only a small proportion are fully operational, given weakness in domestic demand and a constrained export environment. As a result, China will implement stimulus to support the rebound, however it is likely to look different to earlier episodes.
For further details, please see the China Economic Update – June 2020