China Economic Update: May 2019
Looking for work: the health of China's labour market is still hard to ascertain.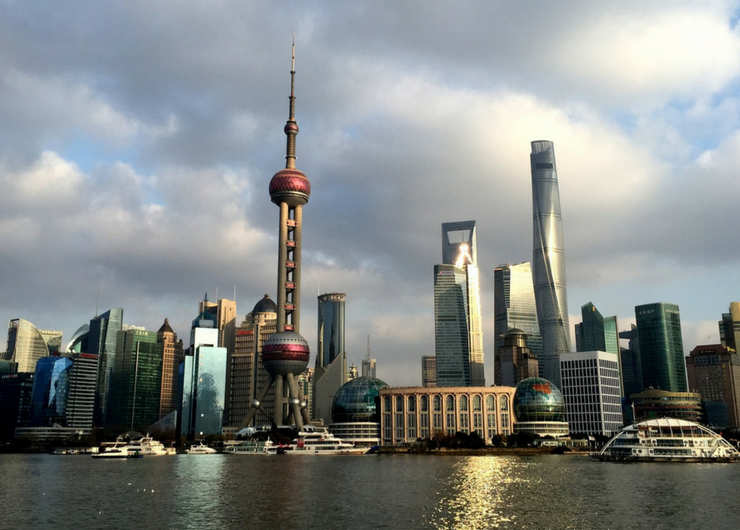 In recent months, conditions in China's manufacturing sector and broader economy have deteriorated considerably, as a worsening trade environment has hit firms. Anecdotal evidence suggests that there have been significant job losses, particularly among export oriented manufacturers, however official evidence to support this view remains lacking and a range of other measures point to vastly different trends.
Employment is a critical issue at the highest levels of power in China – with the need to stabilise employment the key agenda item at the December 2018 Politburo meeting (ahead of any other economic concerns).
However the confusing readings and lack of disaggregation in various Chinese labour market indicators pose significant problems for Chinese authorities. It is difficult to address short term challenges and structural issues in the labour market if data is unreliable. This may become a growing issue if these problems are not addressed. China faces longer term challenges for its labour market – including the falling size of its workforce, rising labour costs (which is impacting competitiveness) and the increasing automation in industry – with China already the largest buyer of industrial robots. Timely and accurate labour data will be necessary to direct policy makers through these challenges.
For further details, please see the China Economic Update –  May 2019