China's Economy at a Glance – November 2019
Most of China's indicators relatively weak year-on-year, however, the 70th anniversary of the founding of the People's Republic of China at the start of the October has made this harder to gauge.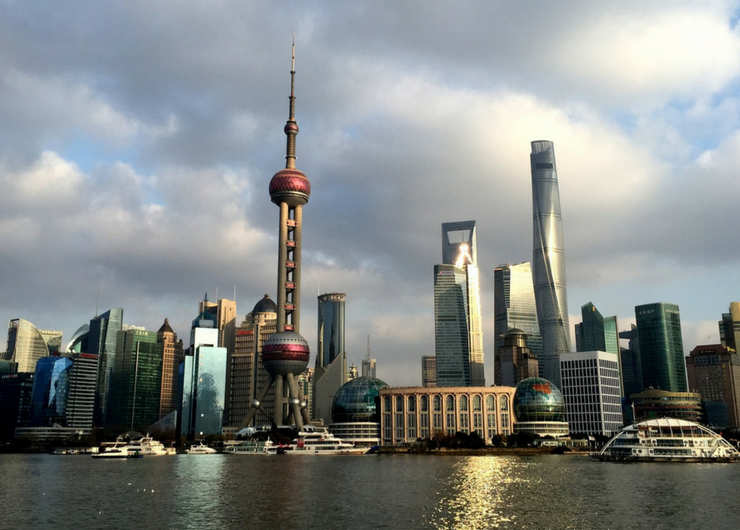 Most of China's indicators were relatively weak in year-on-year terms in October. While some part of this weakness reflects the impact of the US-China trade war – which was also evident in September – they may also reflect disruptions caused by the celebrations for the 70th anniversary of the founding of the People's Republic of China at the start of the month. As a result, we argue that the weakness this month should not be over emphasised. Our forecasts for China's economic growth are unchanged – at 6.1% for 2019, 5.9% for 2020 and 5.8% for 2021.
Growth in China's industrial production slowed again in October – increasing by 4.7% yoy (down from 5.8% previously). This was the second weakest rate of growth in ten years (compared with the 4.4% increase in August. There was a growing divergence in the readings from China's two main manufacturing surveys – with the private sector Caixin Markit survey at its strongest level since December 2016.
Growth in China's fixed asset investment slowed in October – down to 3.7% yoy (from 4.8% previously). Falling prices for investment goods – driven by declining producer prices – provided a partial offset to the slowing investment growth. This meant that in real terms, investment growth was 6.0% yoy in October, down from 6.6% in September. By historical standards, this increase was relatively weak.
China's trade surplus edged slightly wider for the second straight month in October – to US$42.8 billion (from US$39.2 billion previously). Both exports and imports fell month-on-month, with imports falling more rapidly, albeit this is a typical seasonal pattern – reflecting the Golden Week holidays at the start of the month.
While there has been progress towards the "Phase One" trade deal between the United States and China, there remains considerable uncertainty. Chinese negotiators are reportedly seeking a roll back of some tariff measures – and it is unclear if the Trump Administration is willing to make such a concession – while a further deterioration in the relationship cannot be ruled out. President Trump has stated "If we don't make a deal, we're going to substantially raise those tariffs."
Producer price deflation has continued to accelerate – suggesting that one impact of the US-China trade war has been for Chinese manufacturers to cut factory gate prices to support sales volumes. Producer prices fell by 1.6% yoy in October (compared with a 1.2% fall previously).
The People's Bank of China (PBoC) cut the MLF rate by 5 basis points in early November – to 3.25% – which will likely be reflected in the benchmark Loan Prime Rate when it is announced on 20 November. Compared with policy easing in other countries, this cut was extremely modest, however the PBoC has scope to cut further and faster if required in the future.
For further details, please see China's economy at a glance – November 2019