China's Economy at a Glance – October 2020
China's recovery remains industrial led, but consumers are finally emerging.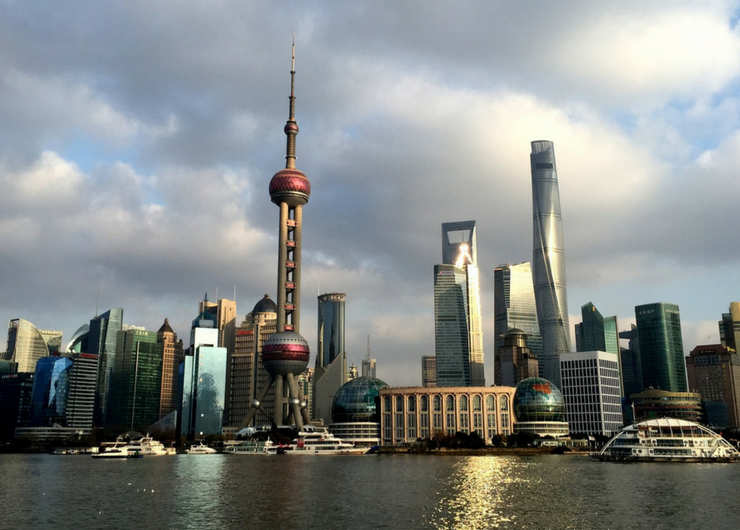 China's economy expanded by 4.9% yoy in Q3, up from a 3.2% yoy increase in Q2. This was somewhat weaker than expected – with the mean of forecasts reported by Bloomberg at 5.5% yoy. China's secondary sector –comprising manufacturing and construction – remained the key driver of growth in Q3, increasing by 6.0% yoy.
We continue to anticipate a gradual recovery in China's growth. We have revised our forecast for 2020 to 1.8% (from 1.5% previously) and our forecast for 2021 remains unchanged (at 9.5%). Key questions remain however, including the ability of consumers to replace industry as the key engine for growth in the near term, as well as international relations – with China not yet meeting targets under the Phase One trade deal with the United States.
China's industrial production growth has continued to accelerate, increasing by 6.9% yoy in September (from 5.6% yoy in August). The two major Manufacturing PMI surveys show a considerable improvement in new export orders.
Real fixed asset investment was unchanged in September at 9.4% yoy – the strongest rate of increase since August 2016. There are signs that private sector investment is starting to recover.
Real retail sales increased by 2.5% yoy in September (from -1.1% yoy previously). This was the first positive reading in 2020, but remains well below pre-COVID-19 levels.
China's trade surplus was narrower in September, reflecting a surge in imports during the month. The surplus totalled US$37.0 billion, down from US$58.9 billion in August. China's trade surplus with the US has widened in recent months, climbing to US$292.7 billion for the twelve months to September (compared with the post-trade war low of US$273.8 billion in March). Although demand was weak earlier in the year (due to COVID-19 restrictions), China's imports from the US are way below the levels agreed to in the Phase One trade deal.
China's new credit issuance was slightly more modest in September, but remained strong – totalling RMB 3.5 trillion (compared with RMB 3.6 trillion in August). Compared with the previous month, bank lending accelerated, while there was a slowdown in non-bank issuance.
The People's Bank of China (PBoC) has maintained stable monetary policy since the previous cut to its policy rate in April. Compared with other major economies, the PBoC has considerable policy room, but has flagged its intention to maintain "normal" policy for as long as possible – highlighting its concern around longer term risks, such as debt expansion and asset bubbles.
For further details, please see China's economy at a glance – October 2020.