Commercial Broker Interest Rate Update for Business Borrowers
Tapas Strickland and Tracy Ferguson present their insights into the local and global interest rate movements. Some key takeaways from […]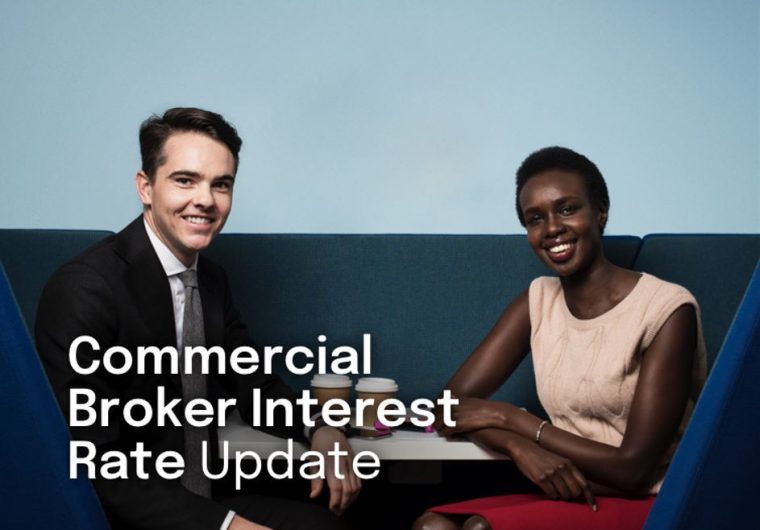 Tapas Strickland and Tracy Ferguson present their insights into the local and global interest rate movements.
Some key takeaways from the session were:
There are unprecedented levels of labour demand at present, household and financial business sectors are in very good shape.
Building approvals have fallen back into pre-pandemic levels and likely to fall into the next year as rates increase.
Developers will become more confident as more international visitors come across the border.
NAB foresee the RBA continuing to hike to around 1.35% by end 2022 and then to 2.6% by end 2024.
Australian Employment recovery has been incredibly sharp at 4% and equal lowest since 1974 and forecasted to reduce further to 3.5%.