Creating opportunities: Corporate & Institutional Banking magazine
As the end of year approaches, we'd like to recognise how our corporate and institutional clients are making a difference, in Australia and around the world.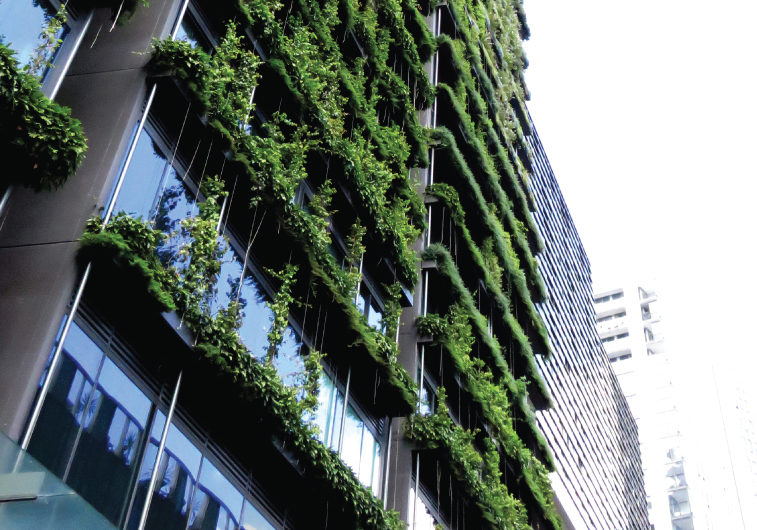 'Creating opportunities' is our 2020 outlook magazine for Corporate & Institutional Banking clients. It provides insights into the achievements of our partners in industry, community and government across the key topics of:
Whether it's Sacyr helping local councils in south-east Melbourne to industrialise conversion of household food scraps into organic compost, or Heathrow Airport's ambitious expansion plans to cater for rapid passenger growth, NAB's clients are succeeding and creating positive impact across communities.
Download now