Federal Budget 2017 Overview
This year's Federal Budget included some highly anticipated features and some real surprises. We've broken it down by sector.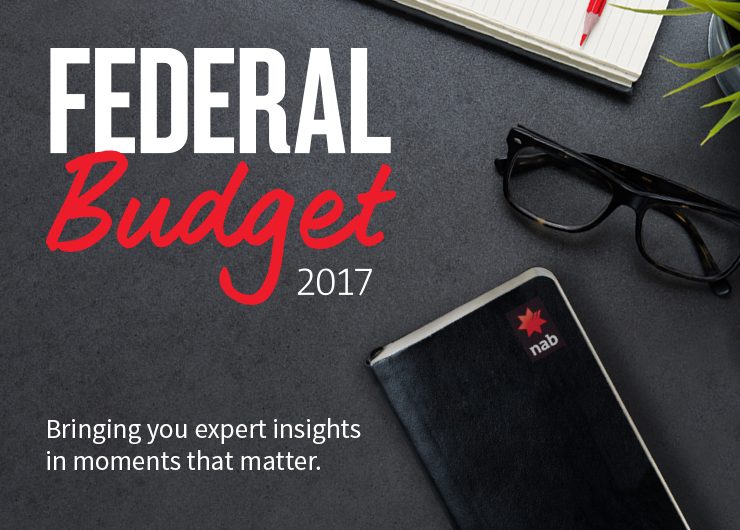 This year's Federal Budget will be popular – but is it too good to be true?  We've done a deep dive across a wide range of sectors – small business, health, business, agribusiness, education, infrastructure and housing – to give you all the insight you need to understand what it means for you and for Australia's future.
For full analysis, download report.