Health has benefited from Budget 2017 – to some extent
It's a mixed bag for health in this Federal Budget. Some strong measures will stabilise the sector – but they're still too short term.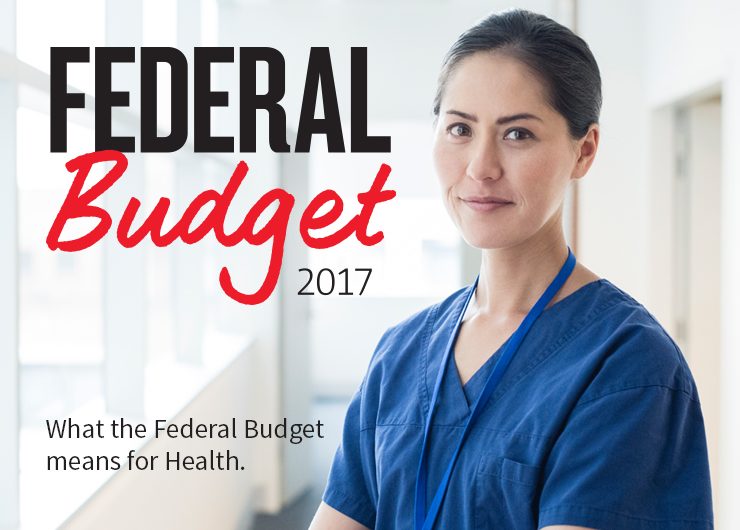 The healthcare industry should be seen as a major beneficiary of this Budget, with the announcement of some major spending initiatives, funded by an increase in the Medicare Levy. There's more investment in the My Health Record system and more focus on efficiency.
While these measures are good, they're still too short term.,
For full analysis, download report: