Less red tape and an ongoing tax benefit for small business
The Federal Budget offered small business measures to boost competition, reduce red tape and extend the asset write-off.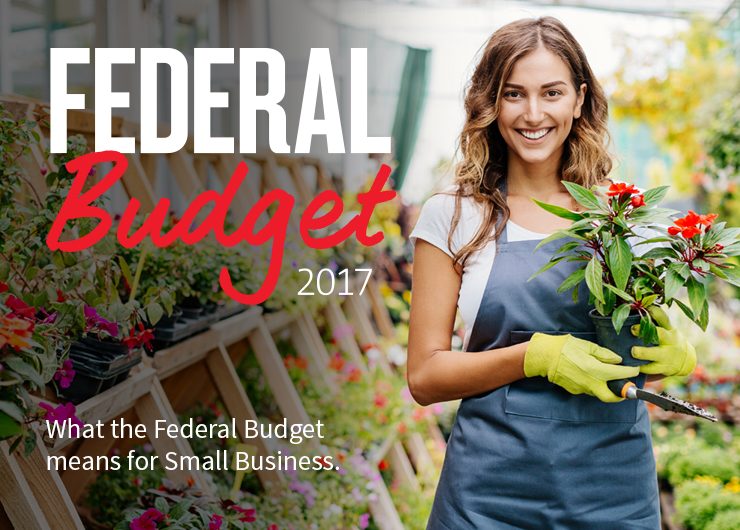 The Budget reflects the Government's commitment to business tax cuts and reducing red tape. But there's unfinished business in the reform agenda.
The Government didn't forget small business this year, offering a number of initiatives to make life easier and more competitive:
Extension of the asset immediate write off
Incentives to remove red tape
Support for apprentices and trainees
For full analysis, download report.