India GDP and Monetary Policy: June 2017
Indian economic growth decelerated in the March 2017 quarter, with real GDP expanding by 6.1% in yoy terms.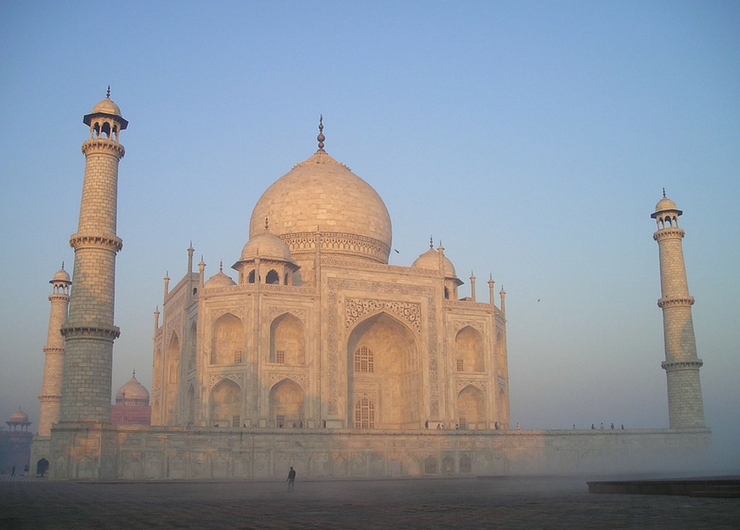 Overview:
The Indian economy experienced a demonetisation-induced slowdown in growth to 6.1% in the March quarter, with investment spending contracting.
The RBI held the benchmark Repo rate at 6.25%, despite the weak GDP print.
NAB Economics is forecasting the economy to grow by 7.3% and 7.2% in 2017and 2018, respectively. On interest rates, we are forecasting one final 25bp rate cut to 6% in October.
For further details, please see the attached document.