NAB AUD Corporate FX update: November 2017
The key drivers behind NAB's AUD/USD and AUD cross-rate forecasts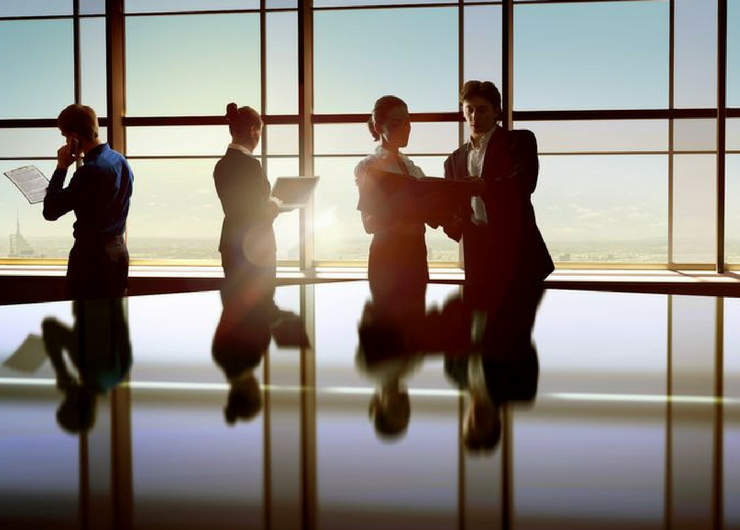 Overview:
After recoiling from a high of 0.8125 on September 8th, AUD/USD has since made a more decisive break lower, aided by the breaks below 0.7835 and then ~0.77.
At time of this update AUD/USD has just pulled back above 0.77, but we very much doubt the downtrend has been arrested. Markets are still underpricing Fed tightening risks next year and the expected appointment of Jerome Powell as next Fed chair doesn't change this view.
We also contend markets are underestimating the likelihood a US tax cut/reform deal gets done next year – if ultimately quite modest.
The RBA is seen on hold at least until H2 2018, implying meaningful risk that US policy rates will rise above the RBA in H1 2018. This represents downside risk to our AUD/USD forecast for 0.75 by end 2017 and 0.73 next year.
Australia's Terms of Trade are seen lower through 2018 and a downside force on AUD. If risk sentiment were to deteriorate, this would also be a significant negative.
On the crosses, we forecast weakness against EUR, CAD, NZD and CNY though 2018, modest strengthening versus JPY, and a particularly high degree of uncertainty vs. GBP given the uncertainty over how Brexit negotiations play out.
For full analysis, download the report:
For further FX, Interest rate and Commodities information visit nab.com.au/nabfinancialmarkets