NAB change in cash rate call: February 2017
NAB Economics changes cash rate view to one 25bp cut in late 2017.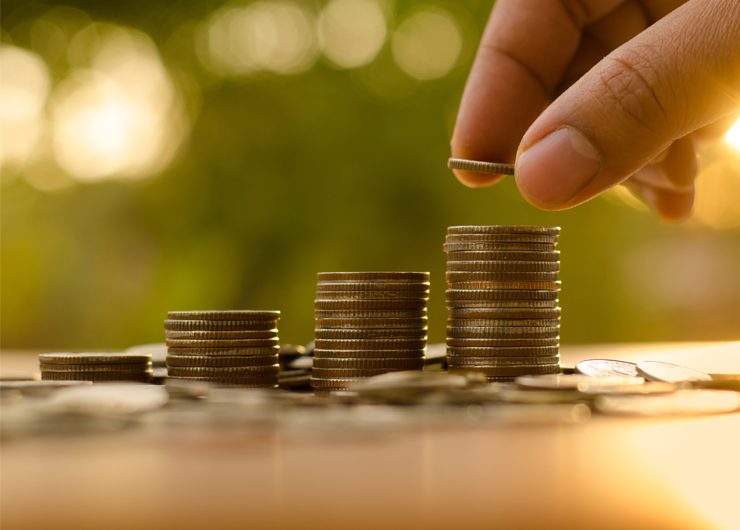 Solid economic momentum in the near-term will likely keep the RBA on the sidelines through most of 2017.
Renewed emphasis on financial stability by new Governor Lowe is also reason for pause, particularly given the surge in house prices in key markets in late 2016.
A pull-back in economic growth in 2018 however is forecast, as the contributions from LNG exports, temporarily higher commodity prices and residential construction fade, while household consumption remains constrained by weak labour income growth – our year-ended growth forecasts drop to 2% by Q4 2018, much lower than the RBA's 2¾ – 3¾%.
Current RBA optimism is expected to fade about the outlook later in 2017, with easing in late 2017 necessary to prevent a rise in unemployment and inflation undershooting again in 2018.
We have removed our mid-year rate cuts, and now expect one 25bp cut to the cash rate in November 2017, taking it down to 1.25%.
For further analysis download the full report: