June 22, 2022
NAB Education Insight Report 2022 (Part 2)
Do Australians plan ahead for private school fees, how are they funded & usage of private tutors?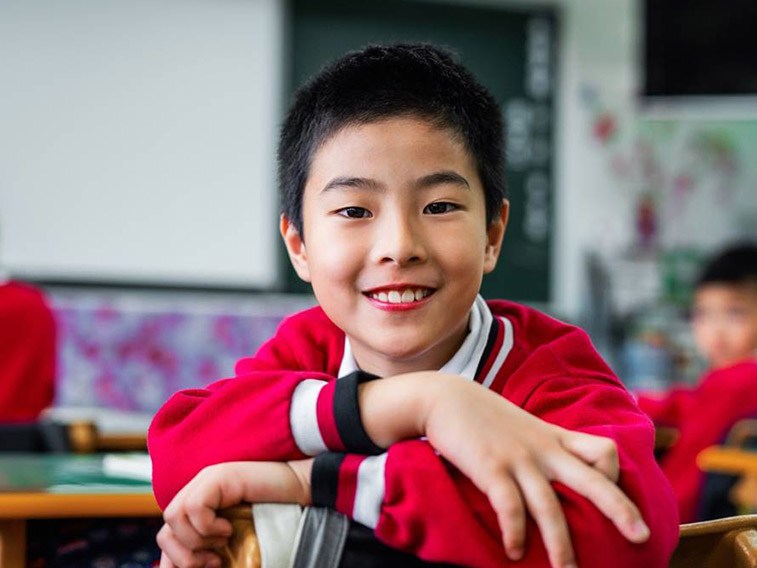 With a growing number of parents choosing to educate their children privately, new NAB research reveals if Australians are planning ahead for private school fees and how these fees are funded.
The findings suggest that around 2 in 3 Australians fund private education with their salary alone and almost 1 in 2 do not plan ahead for fees.
For many households in the private sector, school fees typically make up the second largest (and in many cases largest), household expenditure category.
Biljana Nikolova, NAB Executive for Education said, "Overwhelmingly Australians who use the private sector recognise the value it provides their children, with around 1 in 3 believing a private education represents excellent value for money."
But she added, "It is a real concern that so many do not plan ahead for this important expense."
Over 1,000 parents and grandparents (who sent or are planning to send their children/grandchildren to a private school), participated in this research. Only 45% had planned ahead for private school fees.
And around 2 in 3 (63%), said their children's education was (or will be) funded from their salary alone, and around 1 in 3 (32%) from savings. 1 in 10 (10%) funded their education with the help of family (e.g. grandparents), and slightly less with a scholarship or bursary (8%) or a mixture of part salary and part family (7%).
Jack Stevens, CEO of Edstart said, "This research is critical for schools at this time as they contemplate the impact of school fees on household budgets in the current economic climate."

"These findings align with Edstart's experience in managing fee payments at over 600 schools, where the vast majority of those families fund tuition fees directly from salaries, using Edstart to pay periodically during the year instead of upfront lump sums."
The research also explored an additional growing expense for many families – private tutors.
Around 1 in 4 (24%) people with children who are currently or had attended private school said they had also received private tuition outside of the school system while they were there.
For more information refer to the: NAB Private Schools Survey 2022 (Part2)
Or visit here for Part 1 of the NAB Private Schools Survey