Federal Budget 2017: Initial response
Federal Budget 2017 shows little change in the Government's budget position in the next two years, but a more rapid improvement thereafter. However, increased infrastructure and education spending should be positive for long-term growth.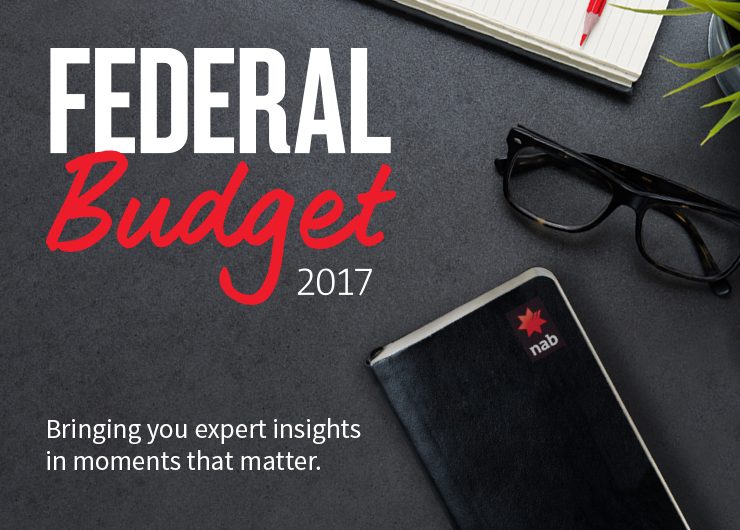 Behind the smoke and mirrors
Attempting to look through the "good" and the "bad", at first blush this year's federal budget appears to contain little shift in the government's overall fiscal stance as measured by key budget aggregates over the next couple of years, although it includes a more rapid improvement in the fiscal balance towards the end of the projection period. Fiscal policy remains moderately contractionary over the four-year estimates period, although greater expenditure on infrastructure and education relative to the Mid-year Economic Outlook (see key measures below) should have some positive impact on Australia's long-term growth prospects.
For full analysis, download report