NAB Economic Commentary: Budget 2017-18
As expected, the centerpiece of this Budget is increased infrastructure spending, a new Housing Affordability plan, Gonski 2.0 and increased emphasis on the "Operating Fiscal Balance" ("good" versus "bad" deficits).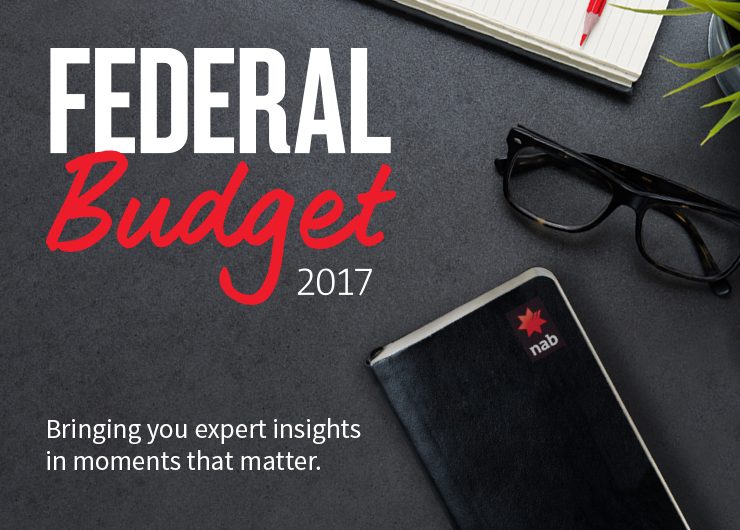 On infrastructure, key elements include: the second Sydney Airport, the Melbourne to Brisbane rail freight line, Snowy Mountain funding, regional growth connectedness initiatives, and extra spending on hospitals.  The package is valued at around $75bn over the next ten years.  For smaller business (up to turnover of $10m p.a.) the 20k instant write-off has been extended.
For full analysis, download report