Australian Housing Market Update: April 2017
Get the latest monthly update on housing market conditions around Australia.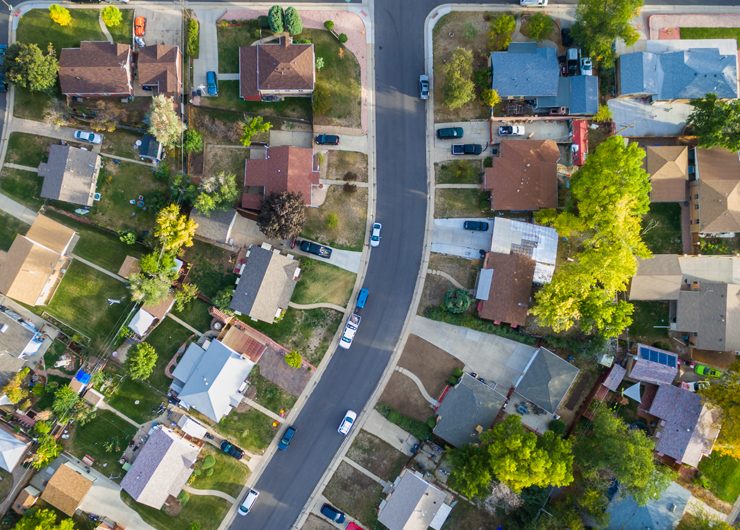 Welcome to CoreLogic's housing market update for April 2017.  Capital gain conditions across the housing market have continued to gather pace, with CoreLogic reporting capital city home values rose by a further 1.4% in March to be 3.5% higher over the first quarter of the year and 12.9% over the past twelve months.  The annual rate of growth was the highest since May 2010.
Take a look at the national update or your capital city update by clicking on the relevant link below:
Dwelling values have been surging higher since the middle of 2016 when the cash rate was lowered by fifty basis points and investment demand started to rebound after slowing through most of 2015 and the first half of 2016.
While the resurgence of capital gains is most evident in Sydney and Melbourne, where the annual rate of growth has jumped to almost 19% in Sydney and 16% in Melbourne, the smaller markets of Canberra and Hobart are also seeing an acceleration in the rate of value growth.  Adelaide and Brisbane continue to record more sustainable growth conditions, while dwelling values have continued to trend lower in Perth and Darwin on both a quarterly and annual basis.
There are plenty of reasons why the Sydney and Melbourne housing markets are showing such substantially higher rates of capital gain compared with other markets, however the broad factors relate to the high rate of population growth in these cities, the strong jobs market, which is reflective of the buoyant services and construction sector, and the large number of investors that are adding to housing demand.
Over the past twelve months, New South Wales and Victoria have accounted for just over two thirds of the nation's population growth.  The long term average suggests the 'normal' share of population growth in these two states is about 51%.  Such strong population growth is a significant contributor to housing demand.
The past five years has seen New South Wales and Victoria comprise three quarters of the national number of jobs created.  The long term average is a substantially lower 55%.
Finally, investment across New South Wales, and to a lesser extent, Victoria, is substantially higher than in other states.  Based on January data from the Australian Bureau of Statistics, investors were responsible for almost 60% of housing finance commitments, excluding refinanced loans, across New South Wales and 46% across Victoria.
With so much diversity across the regions, let's take a look at housing market conditions across each of the capital cities.
As always, a wide array of housing market data and commentary can be found at our web site, www.corelogic.com.au.
More from NAB: