NAB Monthly Business Survey: September 2018
Business conditions seem to have stabilised at high levels in recent months following some sharp falls earlier and the dip in confidence last month appears to have been temporary.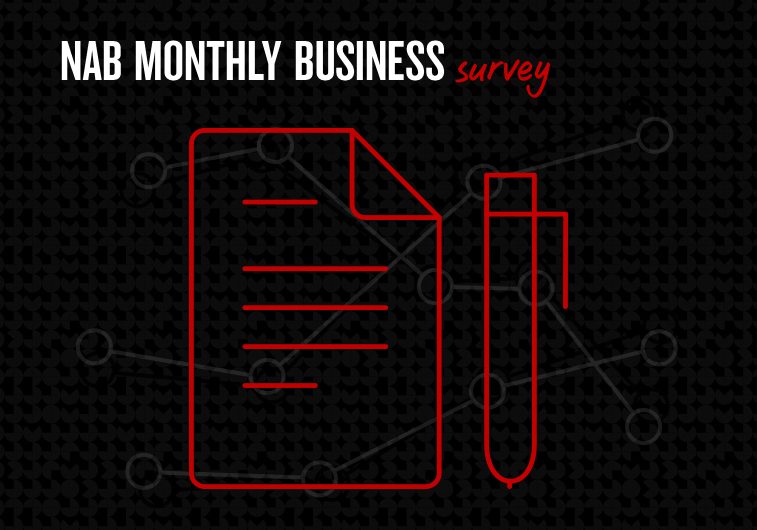 As such the Survey is reassuring about the current momentum in the economy. The ongoing strength in employment is especially encouraging. The only concern remains around lower forward orders – though volatile – is our best read of underlying demand. By industry, mining again is reporting the strongest outcomes and confidence. Against that retail is weak and deteriorating. After showing some signs of building price pressures in recent months, surveyed measures of costs and prices generally eased in the month. Across the states, Tasmania continues to report the strongest conditions, followed by Victoria. Confidence continues to lag in NSW.
The business conditions index edged up 1pt to +15 index points in September, and appears to have stabilised after declining earlier in the year. Business confidence also ticked up 1pt in the month to +6, to be around its long-run average.
According to Alan Oster, NAB Group Chief Economist "Business conditions appear to have stabilised after declining through the middle of 2018. Despite having eased notably from the highs earlier in the year, they remain well above average, suggesting that the business environment continues to be favourable".
"The rise in the month was driven by an improvement in the employment index. This improvement was partially offset by a small decline in trading conditions, while profitability was unchanged" said Mr Oster.
According to Mr Oster "The employment index continues to suggest growth in employment of over 20k per month over the next 6 months. This along with other labour market indicators and a stabilisation in the participation rate suggests we should see further declines in the unemployment rate over the rest of 2018 and into 2019".
Conditions rose in recreation & personal services and edged up manufacturing and wholesale. Conditions in transport, construction and finance & business services, mining and retail were lower in the month. Overall in trend terms conditions remain highest in mining and lowest in retail – the only industry to currently record negative conditions.
"While the survey suggests conditions remain broadly favourable across industries, the retail industry remains weakest – and in trend terms continues to deteriorate. Retail has now lagged for some time and is unlikely to turn around anytime soon with the weaker outlook for the consumer and ongoing structural changes in the sector" Mr Oster said.
"Forward looking indicators such as forward orders have been volatile recently, but remain at or above average. Capacity utilisation edged lower in the month but remains above its long-run average, in line with ongoing reductions in spare capacity in the economy more broadly" said Mr Oster.
Measures of inflationary pressure, including both input and output price/cost measures were lower in the month. This comes after some signs in the last three months of a pickup in price pressures. Overall the survey still suggests that despite favourable business conditions, strength in employment and relatively high levels of capacity utilisation, that economy-wide inflationary pressures remain weak.
"The survey points to ongoing strength in business activity into the latter part of 2018 with profitability, turnover and employment at high levels. That said the survey suggests ongoing meek price pressures despite the robust conditions in the business sector. This is in line with our view of the economy more generally, where we see ongoing above trend growth, but only a gradual increase in price pressures more broadly" Mr Oster said.
For more information, please see: