NAB Pharmacy Guild Practitioner Survey 2020
Insights into Australia's Pharmacy sector post COVID-19 through the eyes of pharmacists.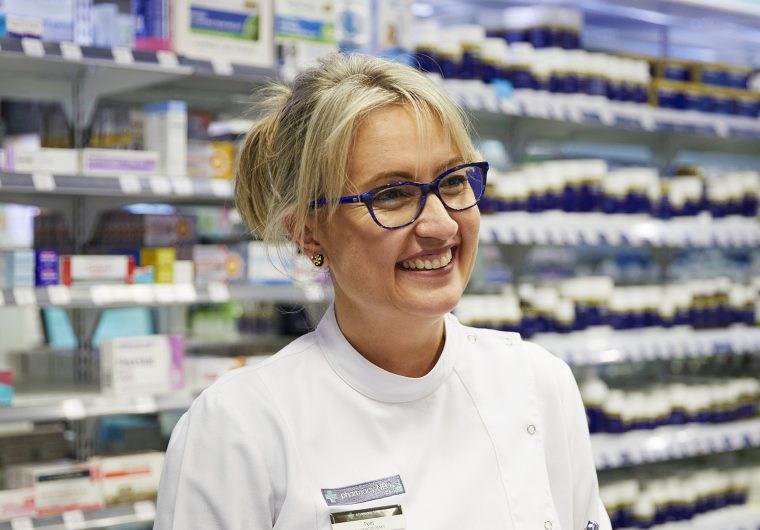 The 2020 NAB/Pharmacy Guild Practitioner Survey provides a unique insight into Australia's pharmacy industry through the eyes of around 200 pharmacists across the country. Amidst the ongoing challenges of COVID-19, this timely report shares views across a range of issues including:
the new 7th Community Pharmacy Agreement
current and expected business conditions
challenges and opportunities
as well as the personal wellbeing of pharmacists themselves.
For full analysis, download report NAB Pharmacy Guild Practitioner Survey 2020