NAB Quarterly Business Survey – June 2020
The impact of COVID-19 sees a large deterioration in conditions.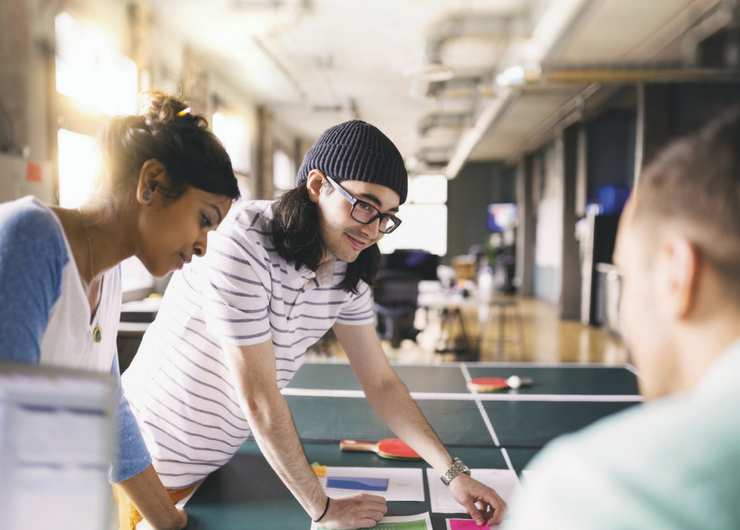 Business conditions (an average of trading conditions/sales, profitability and employment) fell 23pts to -26 index points. The services sectors – including finance, business and property and recreational & personal services – led the decline in business conditions and were the weakest across all industries. Transport & utilities, mining and construction also saw very large decreases. The decline in conditions was broad-based across the mainland, while Tasmania saw an improvement in the quarter.
Business confidence was 3pts lower at -15 index points. The decline in confidence was led by large falls in construction and mining. Retail, wholesale and rec & personal saw reasonable increases in the quarter, while all other industries fell. Confidence is now weakest in construction and mining while retail and wholesale are least pessimistic.
Leading indicators saw a broad and significant deterioration in the quarter. Expected business conditions were sharply lower at both the 3- and 12-month horizons. Forward orders fell sharply and were deeply negative. Unsurprisingly given the outlook for activity, employment and capex intentions also saw very sharp deteriorations in the quarter. With capacity utilisation also at a very low level, there will need to be a significant improvement in activity and the outlook before firms seek to expand both employment and capex.
Labour indicators point to a large deterioration in the labour market. The employment index recorded its largest ever fall and was at a very low level. In addition, employment expectations at the 3 and 12-month horizons also deteriorated sharply and suggest an extended period of weakness. The increase in unemployment was reflected in a large decline in the share of firms reporting difficulty in finding suitable labour – driven by large declines in the shares reporting both minor and significant difficulties in finding suitable labour.
Survey measures of inflation pressures are weak. Final product prices saw a deflation in the quarter while purchase cost growth also slowed. Labour costs saw a large decline in the quarter – likely reflecting the overall decline in employment. Overall, the survey continues to point to very soft inflation outcomes.
All construction industry sub-sectors saw a further deterioration in conditions. Non-residential building was weakest, followed by engineering. However, residential and construction services were also in negative territory.
For more information, please see the:
NAB Quarterly Business Survey – June Quarter 2020