NAB Rural Commodities Wrap: November 2020
How high can Australian cattle prices go?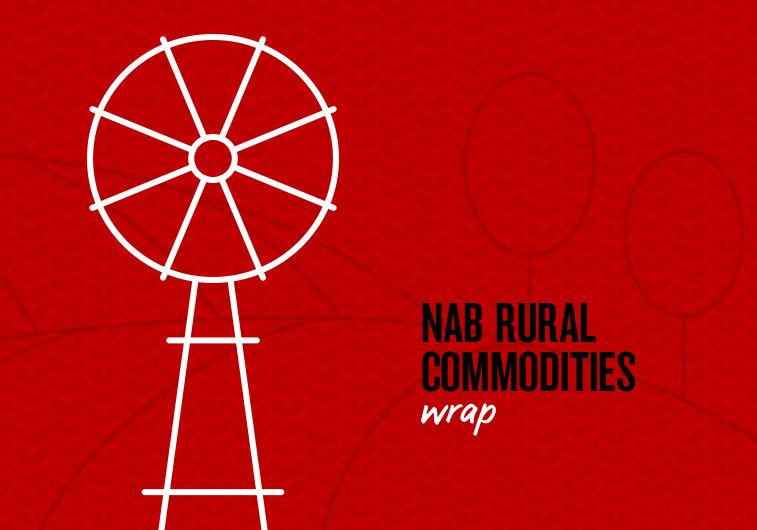 Overview
The stars have aligned for many parts of Australian agriculture this year, with a combination of a strong season in several areas of the country and good commodity prices, particularly for livestock and grain. Australian agriculture is now in the best seasonal shape since 2016, but with generally better prices –an enviable combination.
Some sectors are outperforming others though. Cattle prices continue to forge new highs, while lamb is now back above year-ago levels. Global wheat prices have rallied, presenting upside for Australian producers (although the unwinding of basis means domestic wheat is cheaper than a year ago). Barley remains subdued on account of Chinese tariffs. Indeed, Chinese trade barriers are an increasing concern across a number of commodities. Wool prices have recovered somewhat from their earlier slump, but remain well below their 2018 peaks. Meanwhile, Global Dairy Trade auction results have been somewhat mixed, but with little recent downside. Overall, the NAB Rural Commodities Index rose 4.7% in October, the best monthly result since March 2020.
The outlook for summer is broadly positive, reflecting forecast above average rainfall in line with this year's La Nina event. If anything, the major concern over summer could be flooding. The 2010-12 La Nina event saw extensive flooding, particularly in Queensland.
The two greatest concerns at present are arguably the AUD and China trade issues. The AUD is currently sitting around 73 US cents. We see it at around 74 cents at year-end, gradually climbing to 80 cents by mid-2022. This presents a headwind to local commodity prices. Australia's trade relationship with China is under increasing strain, with some agricultural sectors now hit by tariffs or non-tariff barriers. This bears close watching.
For further details, see the NAB Rural Commodities Wrap November 2020