NAB's World on two pages: September 2017
In Australia, the August NAB Monthly Business Survey showed some mixed results, but is still encouraging overall.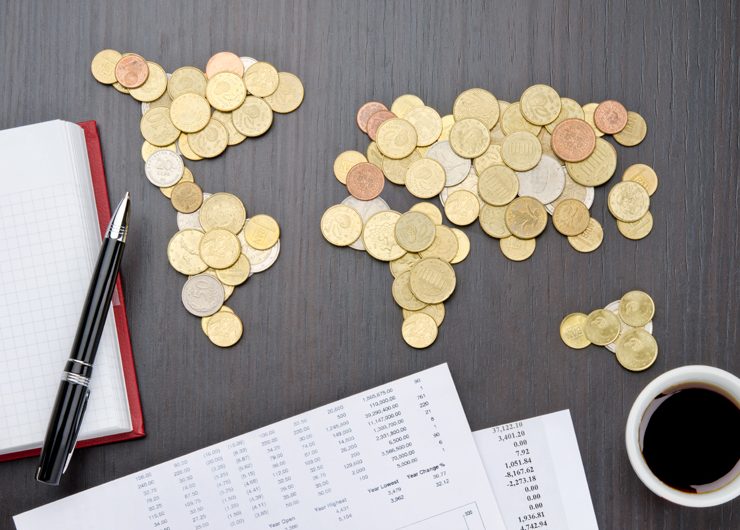 The Bigger Picture – A Global and Australian Economic Perspective – September 2017
Global: Global growth has lifted in mid-2017, heading back towards its trend rate as the pace of advanced economy output expansion picks up. Inflation has remained subdued and financial markets calm, meaning there is little need for aggressive central bank moves on policy. The global economic upturn is expected to continue, while several of the "tail risks" to growth appear to be fading – although North Korea has become the new worry. There is still uncertainty around US economic policy, including how far business taxes will be cut, and how aggressive will a Trump trade policy be?
Australia: Stronger employment, GDP and investment data have seen us revise our forecasts lower for unemployment, and slightly increase our forecasts for GDP growth and inflation. While we remain cautious about aspects of the economic outlook, we now believe the labour market will strengthen enough to allow the RBA to remove some of the emergency stimulus currently in place. We are pencilling in rate rises of 25bps in August and November of 2018 and a further two 25bp hikes in 2019, although the precise path will be data dependent. A cash rate of 2½% by end-19 is still well below the RBA's estimates of neutral (~3.5% nominal), suggesting monetary policy will remain supportive of the economy.
For more details, please refer to the attached document.