Paths to growth: Two health professionals share their story
More space, more people, more practices – which growth strategy is right for you? Vet Judy Harbison and dentist Nicole Yuen share their different routes to success.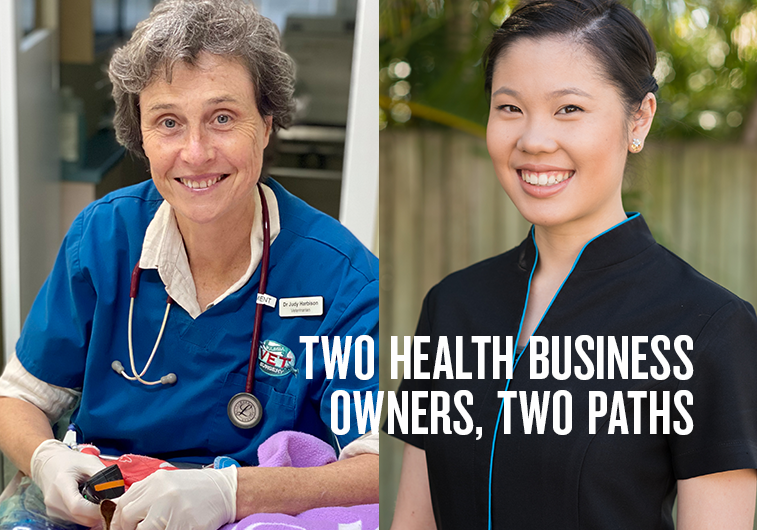 Following in family footsteps: Judy Harbison's story 
Judy Harbison grew up with her father's veterinary practice under the house. Today, she owns 10 veterinary practices of her own.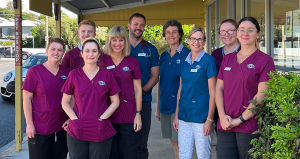 "I always knew I wanted to follow in his footsteps, though not in sole charge," she says. "That can impinge on family time and also be quite isolating."
Judy worked for two years in England and 18 months back in Queensland before deciding to open her own practice.
"My biggest obstacle then was getting finance," she says. "This was in 1994 when interest rates were very high. Three of the banks I approached didn't want to back a 26-year-old – recently returned from two years travelling overseas, with minimal savings! – but, fortunately, NAB came to the party. They've had all our business, now at 10 practices and multiple entities, ever since."
After building her initial practice for six years, Judy felt ready to expand.
"Rather than starting from scratch again I decided to invest in established businesses," she says. "Now we have a total of 10 practices in the Brisbane, Logan, Moreton and Redlands areas."
Finding the ideal balance
As a mother, over time Judy came to realise that working a 50-hour week in the clinic wasn't sustainable for her.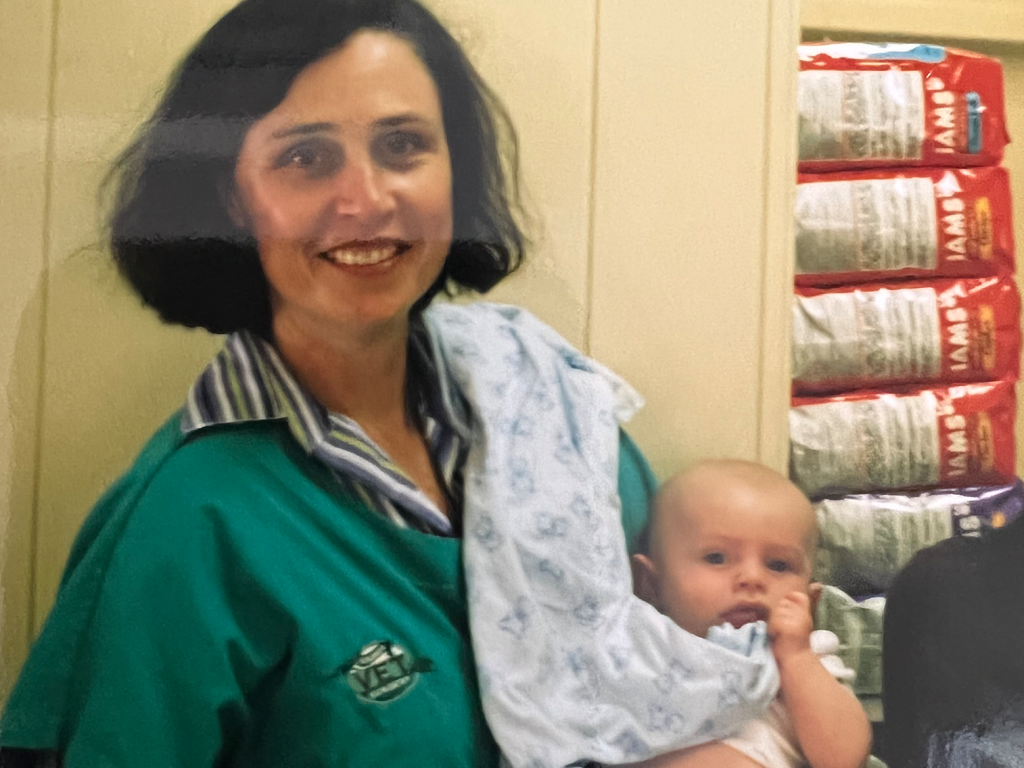 "I was fortunate that I had the option of working shorter hours and doing the administrative side of the business alongside that," she says. "When our first child was a year old, we threw caution to the wind and my husband left his career in banking to work with me. His skills have helped us to grow."
Judy also developed her own business skills, studying veterinary practice management and gaining an MBA. Today, she works alternate days in the clinic and the office.
"We have a vet or, more often now, a nurse acting as manager at each site," she says. "They come into our central office every six weeks for strategic planning and oversight. I love this part of the job – seeing people and the business develop is very rewarding. If you plan to expand it's very important that you enjoy the commercial side because you need to wear two very different hats."
These days, Judy finds that potential business opportunities often come to her.
"Many vets [looking to sell] prefer their practice to go to another vet rather than a corporate investor, and that's our point of difference," she says. "We just have to hope the opportunities arise when we're at the right point to expand. The timing has to be right – it's not just a matter of finding an empty building and starting afresh."
At the moment, her biggest challenge is finding the right people.
"I've always wanted to maintain a patient-centric ethos where our driver is superior patient and client care," she says. "For this, I need excellent vets who love their job, and they're currently in short supply. We're being more proactive now by engaging with universities – we want to be seen as an employer of choice."
Young ambition: Nicole Yuen's story
Nicole Yuen bought her first dental practice in Brisbane nine years ago when she was just 22.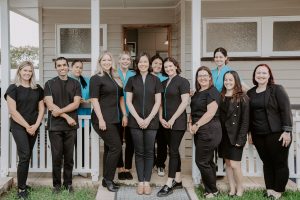 "It was a bit run down and not very busy, so I spent five years building it up," she says.
To build her technical expertise, she gained a master's degree in implant dentistry and, to increase her business nous, spent most weekends studying business administration.
"I regularly travelled to Sydney or Melbourne for courses, and even went to the US," she says. "I also started working with my first business coach, which I found really motivating."
But it was the birth of her son in 2020 that gave Nicole her lightbulb moment.
By this stage she had grown her business from one to four chairs across her Yeronga Park and Kangaroo Point practices – but she felt she had hit a plateau.
"My goal was eight to 10 chairs, so what had been holding me back?" she says.
"I realised I'd been doing too much of the work on my own. I was the only one generating income for the business, and I needed to build a team of clinicians to mitigate that risk."
Nicole went back to the clinic part time when her baby was three months old. Within six months, her team had grown from four to 20 people.
"I thought becoming a mum would set my business back, but it turned out to be a blessing in disguise," she says.
"Once I could see what needed to change, my current business coach helped me develop a strategy for achieving my goals. I learned to work backwards, breaking the journey down into achievable monthly tasks, delegating wherever I could."
Sharing a vision for the future
Nicole recently brought her 23-person team together for a vision day.
"I shared my plans for the next one, three, five and 10 years because I want everyone to feel part of my vision for the future," she says. "I believe it's my role to inspire each of my leaders and to create a culture where everyone loves coming to work every day."
Nicole's overall growth strategy is to increase the number of dentists and support staff on her team. That doesn't necessarily mean setting up new practices – she's looking to expand her Yeronga Park practice by building extra surgeries.
"We have the potential to add up to 10 more treatment chairs for other dentists by extending our building, but we're still in discussion with an architect and town planners," she says. "If we don't get permission for the extension we'll have to think again – finding room to grow is our biggest challenge. But funding has been the least of our worries – NAB has been a great help."