Pathways to Building Australia's Entrepreneurs
Our small and medium businesses are critical to Australia's prosperity, so it is important that we put in place the right settings that enable our entrepreneurs to have the greatest chance of success.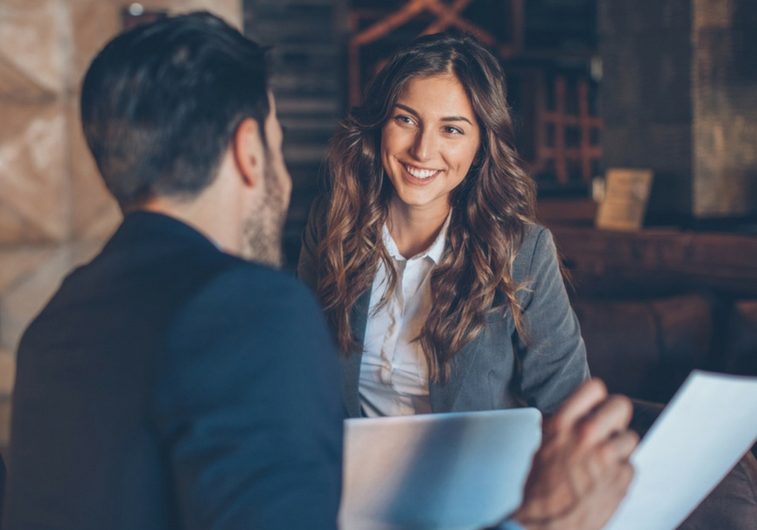 The future of work is changing and as a nation we need to invest in creating the jobs of the future.  To get there, we need to create fertile ground for the entrepreneurs of today and tomorrow.  Our small to medium-sized businesses are contributing strongly to the entrepreneurial spirit, responsible for 57% of Australia's GDP, employing seven million Australians and providing 70% of private sector employment.  They will play a key role in creating entrepreneur-inspired jobs of the future.
But are we doing enough to empower our entrepreneurs?  What is holding us back?  What are the key actions we need to take to give our entrepreneurs and indeed the Australian economy the best chance of success?
Pathways to building Australia's entrepreneurs is the outcome of a round table discussion hosted by our Chairman, Dr Ken Henry.
The Report outlines 5 key actions to ensure Australia's success as an entrepreneurial nation:
Cement our strong foundations through the education system;
Challenge the cultural bias and back ourselves as world leaders;
Encourage cross disciplinary teams and collaborative networks;
Leverage our diverse pools of capital to fund growth companies; and
Support our entrepreneurs at each stage of their growth trajectory.
We are committed to working with industry, business, clients and community stakeholders to support growth and opportunity, and to take insights beyond the boardroom and into action.
Please download the report to find out more.
More from NAB