State Economic Handbook: August 2018
Our expectation for the Australian economy is that GDP will increase by just under 3.0% in 2018 and 2019.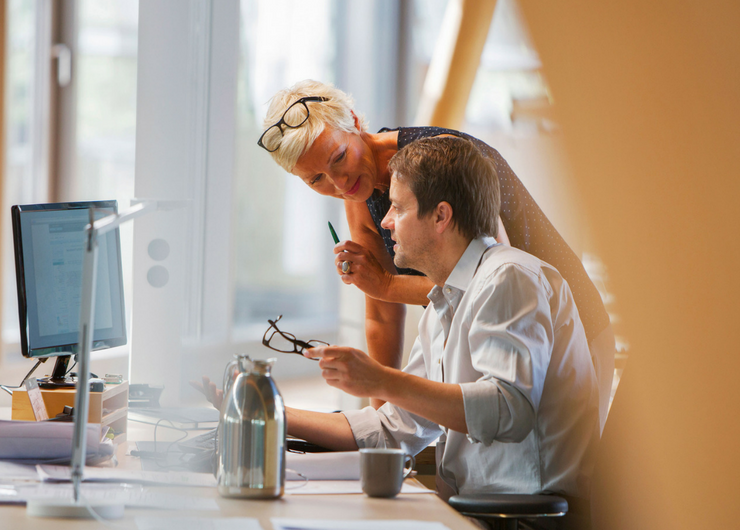 Overview:
Our expectation for the Australian economy is that GDP will increase by just under 3.0% in 2018 and 2019, with growth driven by mining exports, public infrastructure investment and a continued recovery in non-mining business investment (which will receive some support from spill overs from public infrastructure investment). These trends are evident across most of the states, although the upturn in commodity exports as mining projects move to the production phase is concentrated in Western Australia, Queensland and the Northern Territory.
However, household consumption growth will likely remain soft and dwelling investment is likely to ease, although it should remain at a high level given the large pipelines of work across many states. Severe drought conditions in NSW, and parts of Queensland (and NT to a lesser extent) are also a drag on activity.
We think the balance of risks has shifted a little to the downside. The NAB Monthly Business Survey showed that business conditions continued their downward trend evident since earlier in the year and this trend has been broadly based across states.
A partial recovery in commodity prices has contributed to a convergence in economic conditions across the states. While still not out of the woods, WA business conditions in particular have improved as mining sector prospects have lifted.  However, we expect that economic fundamentals will lead to further falls in overall USD commodity prices through to end-2019, which may limit the upside for mining regions.
State Summary:
From being an outperformer, activity in NSW  is showing signs of easing, reflecting a weakening consumer sector as well as drought in rural NSW. The economic outlook is steady, with business investment and service exports to be the key drivers of growth.
The Victorian economy is performing generally quite well: state final demand growth has been strong, Melbourne's population is growing quickly which has necessitated a large pipeline of infrastructure investment and unemployment is falling. However, house prices are declining, wages are growing only slowly and business confidence is well below business conditions.
Queensland's economy has improved and is growing broadly in line with the national average. Steady consumption growth, robust business investment and surging coal prices have led to stronger economic outcomes. While coal prices are likely to slacken, service exports (tourism and education) will continue to provide support.
The South Australian economy remains in reasonable shape with business conditions still solid (despite recent easing), an improving labour market, tourism rising and a high level of government infrastructure investment. However, low population growth, a mixed business investment outlook & easing dwelling investment will constrain growth.
A recovery in commodity prices has helped Western Australia. Consumption, dwelling investment and government infrastructure investment have improved, while the headwind from falling mining investment should ease. Export growth will support GSP growth.
The Tasmanian economy has grown relatively strongly recently, supported by growth in consumption, business investment and public sector infrastructure investment. The business sector appears relatively healthy with survey measures of business conditions at very high levels. While housing market has cooled slightly, prices have held up relatively well over the past year.
The Northern Territory  economy is showing signs of strain as the Ichthys LNG project nears completion. Unemployment, while still low, is off its 2017 lows, population growth is very low, parts of the Territory are affected by a lack of rainfall and overseas visitor numbers have dropped off.
The ACT economy is in good shape as can be seen by its low unemployment rate. The government's infrastructure program peaked in 2017/18 but growth should remain solid.
For further details, please see the attached state overview:
Authors
Gareth Spence, Senior Economist
Tony Kelly, Senior Economist
John Sharma, Economist
Phin Ziebell, Economist