State Economic Handbook: October 2017
Economic growth in most states is expected to strengthen somewhat in 2017-18 before moderating a little in 2018-19 as dwelling investment and LNG exports peak.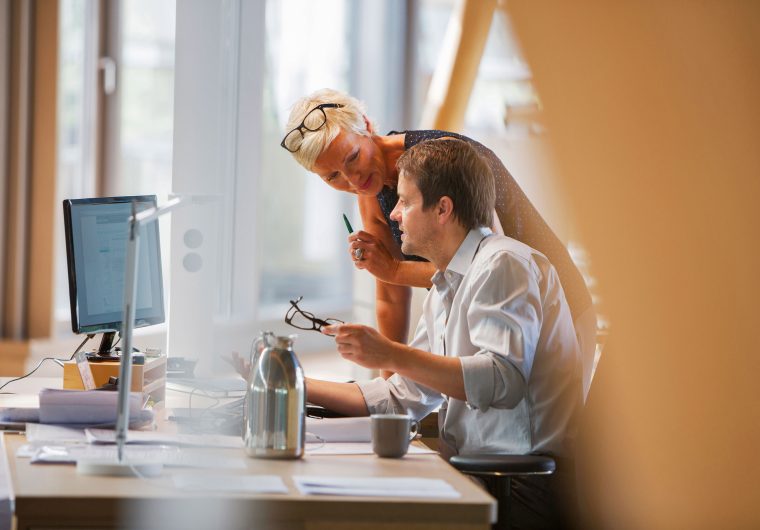 Overview:
The gradual non-mining recovery is becoming increasingly synchronised across the states and territories. Economic growth in most states is expected to strengthen somewhat in 2017-18 before moderating a little in 2018-19 as dwelling investment and LNG exports peak. The unemployment rate is forecast to decline in most states and territories with the exception of the ACT and the NT.
Victoria and New South Wales will remain ahead of the pack in terms of state final demand growth, as non-mining business investment, infrastructure spending and services spending support growth as dwelling construction peaks. However, Victoria is forecast to experience the strongest growth in Gross State Product (just!) in 2017-18, thanks to faster population growth, despite the closure of key automotive manufacturing plants this year. Queensland and WA will also experience very strong growth in 2017-18 in particular as exports surge. NSW however will see a lower rate of unemployment, bettered only by the NT and the ACT (although unemployment is forecast to rise in both territories).
LNG exports will add significantly to growth in both Queensland and Western Australia, especially in 2017-18. There are also signs of stabilisation in WA as mining projects reach completion, although a pick up towards solid domestic demand growth remains someway off. Domestic demand in Queensland meanwhile has rebounded strongly, although will slow somewhat now that the 3 large LNG projects have completed construction and support from dwelling investment starts to wane.
Not only has the recovery in growth broadened across the states, it has also broadened across industries in most jurisdictions. This is particularly the case in NSW and Victoria, but also in South Australia where state final demand and business conditions have rebounded strongly. Tasmania and South Australia now boast the strongest business conditions.
The outlook for investment has improved the most for NSW and Victoria, with private capex expectations higher for 2017-18. Government infrastructure spending is also running at record levels in NSW, Victoria and SA, although will add less to growth from 2018-19 based on the current pipeline.
Consumer spending is outpacing household income growth across all states and territories, as wages growth remains weak across the country, suggesting that households are dipping into their savings to fund spending (with the notable exception of Tasmania). With wages growth to pickup only gradually, we expect only gradual acceleration in consumer spending growth in most states, despite the widespread pick up in employment growth. Consumer spending is strongest in the NT, but likely to weaken there as population growth slows as the Icthys LNG project is completed. Meanwhile, high household debt levels will also be cause for consumer caution, particularly in the largest south-eastern states.
Tourism spending (both domestic and international) and education exports will continue to expand in most states, particularly if our forecasts for renewed AUD depreciation prove correct.
After shooting the lights out in 2016, agricultural conditions are likely to be much more challenging this year. Parts of NSW and Queensland have seen record breaking temperatures in close proximity to frosts, while southern WA, and more recently south-east Queensland, have seen soaking rains. We have again cut our wheat production forecast to 18.7 million tonnes – the lowest in a decade.
A snapshot of the outlook for each state and territory is available in our States Overview document. Links to individual handbooks for each state and territory are included below.
For further details, please see the attached State Overview.