Sustainable Finance Update: February 2022
A look at what's been happening in the sustainable finance market in Australia and abroad.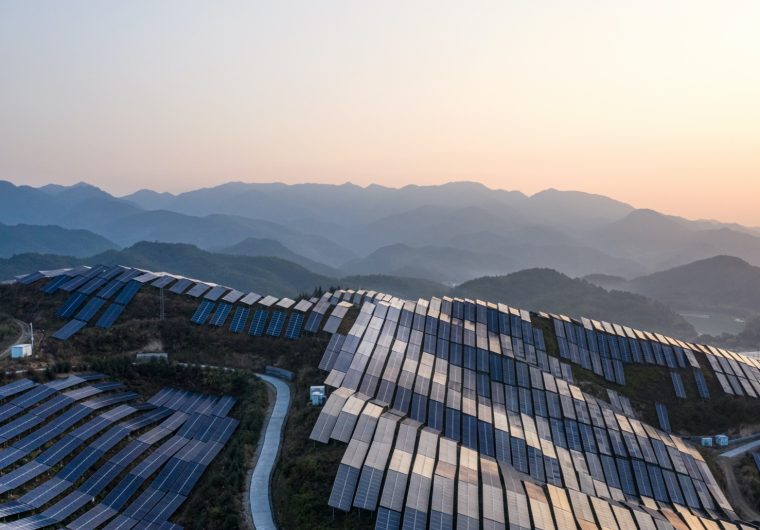 Market Overview
Bloomberg New Energy Finance (BNEF)
Sustainable debt issuance in 2021 exceeded USD1.6 trillion – setting a new record against the backdrop of COP26.
Green bonds were the most popular format with USD619.5bn in issuance, doubling in volume in comparison to 2020. This was followed by sustainability linked loans at USD428bn, which is over triple growth in volume compared to 2020.
Sustainability linked bonds experienced the most growth at USD108.6bn, almost 10 times 2020 volume of USD11.3bn.
Net flows of USD128bn went into ESG ETFs in 2021, hitting a new record.
Refinitiv Deals Intelligence Sustainable Finance Review
In 2021, green, social, sustainability and sustainability linked (GSSS) bonds accounted for 10% of overall DCM activity by proceeds, up from 6.6% in 2020.
European issuers accounted for the largest regional market for GSSS bonds with 54% market share, followed by the Americas with 22% and Asia Pacific with 18%.
Growth in ESG-aligned funds
The

article published by Reuters found that in 2021, 18% of ETF assets were held in products with an ESG label, compared to 10% in 2020.
Over half of global net flows into Europe-domiciled equity ETFs went to ESG labelled funds and over two third of new ETF launches were ESG labelled.
BNEF Sustainable Debt Tool (December 31, 2021)

---
---