Sustainable Finance Update: June 2022
A look at what's been happening in the sustainable finance market in Australia and abroad.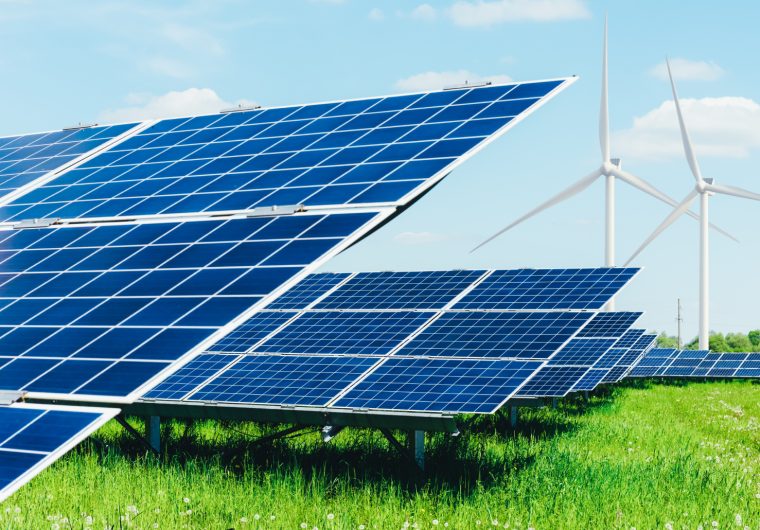 Market overview

–

May 2022
Bloomberg New Energy Finance (BNEF) sustainable finance market trends
According to BNEF, US$587.9bn of sustainable debt was issued in the year to date, this is lower than the US$714.0bn issued during the same period in 2021.
Aside from green bonds and sustainability linked bonds, every other format of sustainable debt has experienced lower issuance volume compared to the same period in 2021.
Green bonds continue to be the most popular format, accounting for ~43% of total sustainable debt and has surpassed issuance during the same period in 2021.
Source: BNEF Sustainable Debt Tool (May 31, 2022)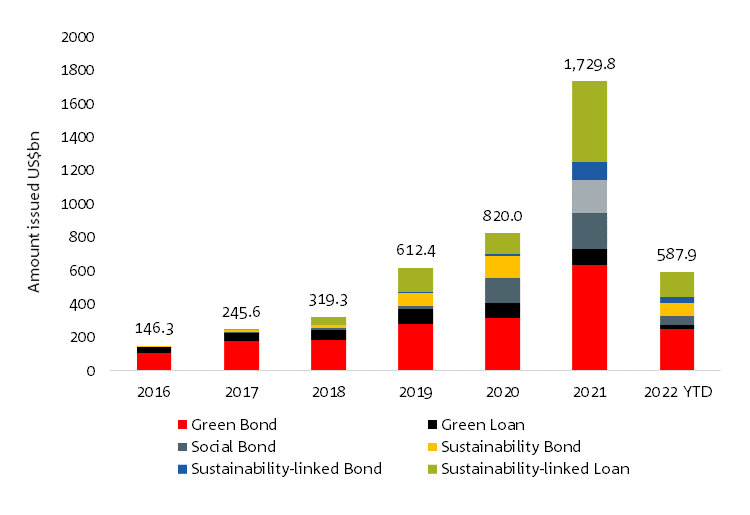 ---
---