The Forward View – Global: May 2019
Trade worries overshadow tentative signs of activity stabilising.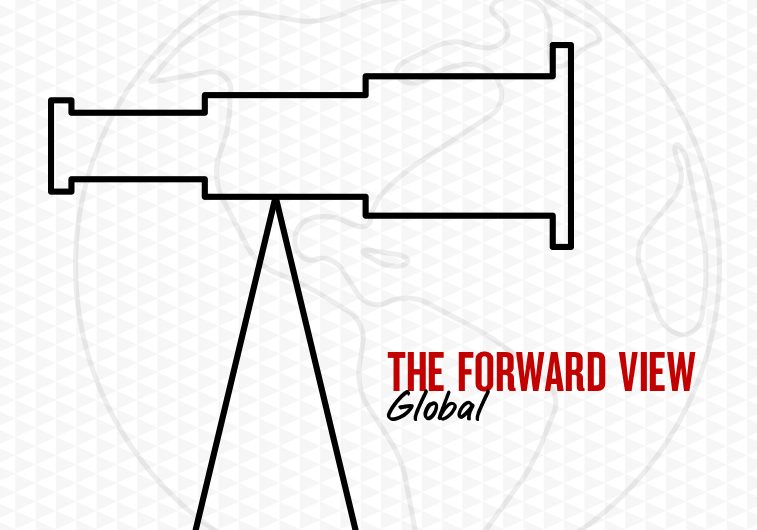 Financial markets had been recovering strongly from the turbulence of late last year, aided by a dovish turn in the direction of monetary policy, but have given up some their gains following the latest round of US-China tariff increases.
There have been some signs of activity stabilising –Q1 GDP in some major economies was either stronger or unchanged, and the global composite PMI has basically moved sideways this year.
While a fading impact from last year's fiscal stimulus is one factor likely to contribute to a slowing in US growth over the rest of the year, fiscal policy in other advanced economies and emerging economies has turned more supportive. Combined with still low policy interest rate settings by many central banks, this should help support growth.However, our leading indicator of global activity continues to point to a slowdown in growth. Given this, and the flare up in the US-China trade dispute last week, we have lowered our forecasts for global growth in 2019 to 3.3% (3.4%). We then expect growth to slowly return to its long-term trend, rising to 3.4% in 2020 (revised from 3.5%) and 3.5% in 2021. This projected return to trend reflects expected supportive policy settings, a fading impact from trade measures announced to-date, and a recovery from country/region specific shocks that have been weighing on growth (notably within the Eurozone and Latin America). Trade remains one of the key risks to the outlook; it is possible that the US and China will reach some accommodation in coming weeks, but equally the dispute could worsen. Moreover, trade disputes could emerge with other US trading partners, suggesting trade related uncertainty will be an enduring feature for a while to come.
Find out more in the The Forward View – Global May 2019 or listen to our podcast below where you'll NAB Senior Economist Tony Kelley, discuss global economic forecasts.