Trade Headwinds: Gale Force Alert – June 2019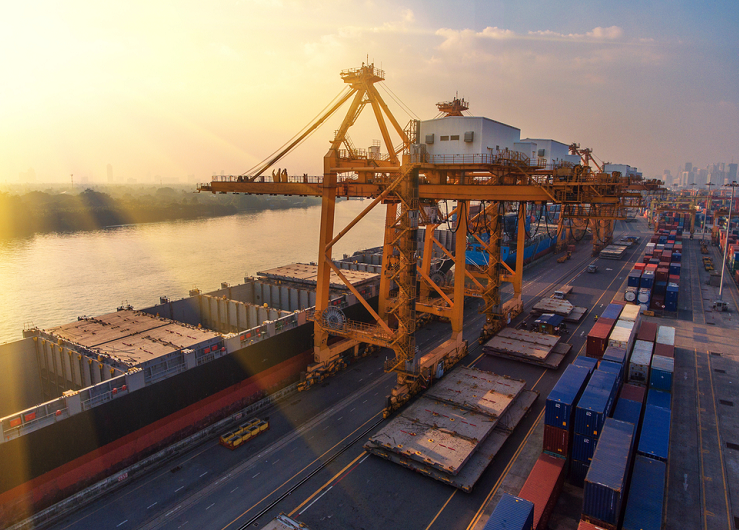 For some time now we have noted that the key downside risk for the global outlook was trade policy. These risks were realised in May, particularly in the form a breakdown in US-China negotiations (and an increase in tariffs) and subsequently, in a major surprise, by the US decision to raise tariffs on imports from Mexico starting next week.
Last month we marked down our US and global forecasts following the US tariff measures on China (and Chinese retaliation). The prospective increase in tariffs on imports from Mexico is of a bigger order of magnitude again in terms of the trade flows affected. Even if there is some agreement in the near term that averts the tariffs on Mexico, the impact on sentiment (and the resulting headwind to growth) is likely to linger for much longer. This is particularly given the hardening in US-China rhetoric, other possible trade actions down the track (such as on US auto imports) and the expansion of the scope of trade actions to non-tariff measures (such as restrictions targeting specific foreign businesses). The impending US tariffs on Mexico for non-trade reasons similarly suggests that the range of trade risks is broader than previously believed.
As a result, we will be marking down our US and global growth forecasts again when we release the Forward View – Global next week, which will also take into account the latest data flow and other developments in the global economy.
The policy reaction will be important. While we did not consider the May increase in China tariffs was sufficient to make the Fed ease, the latest developments point to the likelihood of a period of below trend growth in the US. With the US Fed already concerned about falling short of its inflation target, it is now likely to cut the fed funds rate in the second half of 2019.
Find out more in the Trade Headwinds – Gale Force Alert – June 2019