US: Change to Fed Outlook – 6 March 2017
Change to fed rate call – March hike now expected.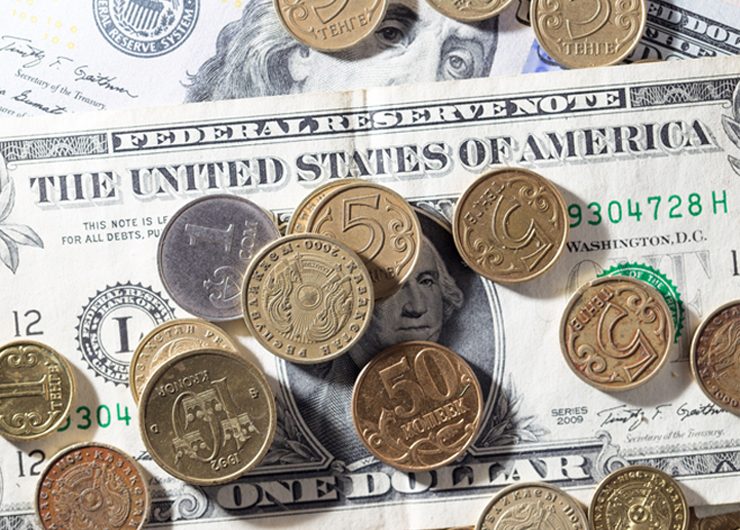 Key points:
Following clear signals from the Fed over the last week we now expect the next increase in the fed funds rate will be in this month's meeting.
We are also now expecting three rate hikes this year rather than two.
For further details please see the attached document: