US Economic Update: April 2017
Investment indicators looking better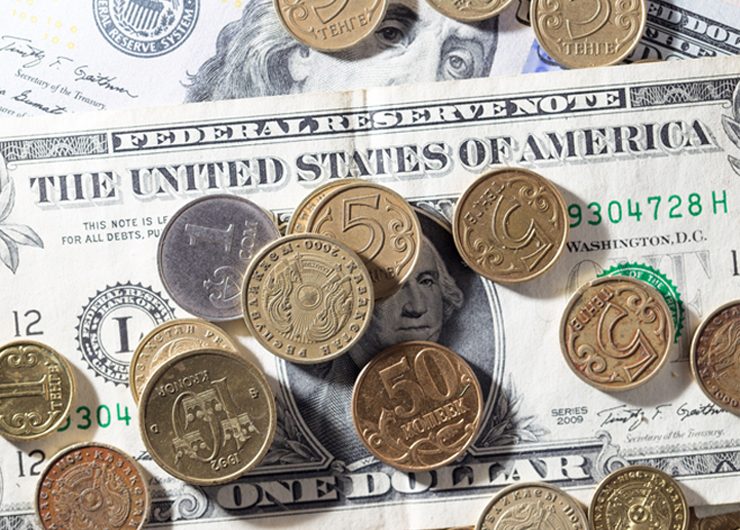 Key points:
While March quarter GDP is likely to be weak, activity is expected to rebound over the rest of the year.
The Fed is flagging that it will start unwinding its QE asset purchases later this year.
We still expect two more fed fund rate hikes this year, most likely in June and September.
For further details please see the attached document