US Economic Update: January 2017
According to the most recent surveys, business conditions and household sentiment are solid, and on an upwards trend.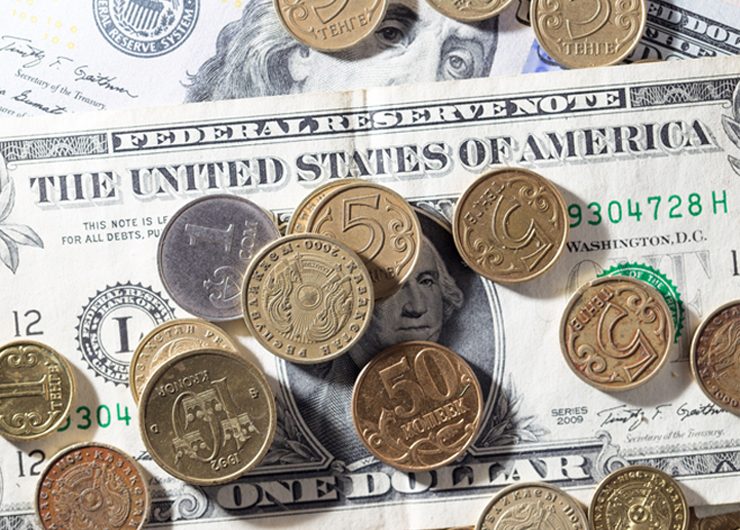 Economic conditions remain solid as optimism rises
Surveys show business conditions are solid, while small business and consumer sentiment has strengthened post-election.
However, increases in interest rates and the US dollar may act as a constraint on growth until the expected fiscal stimulus kicks in later in the year.
Partial data point to moderate, over 2% annualised GDP growth, in the December quarter.
For further details please see the attached document